Burna Boy shows off 2021 brand new Rolls Royce Dawn worth 152 million Naira – (Video)- ghanapublisher.com
Self-acclaimed African Giant, Burna Boy has gifted himself a brand new Rolls Royce Dawn estimated to worth about $400,000 to equivalent of 152 million naira.
Aside from being a lover of flashy gold chains and precious stones like diamonds both on the neck and teeth, Burna Boy also loves flamboyant cars.
Taking to Instagram to flaunt the new convertible twin-turbocharged 6.6-liter V-12 engine with 563 horsepower to his collection of cars, he captioned the video 'toast up.
According to the Car And Driver review, the Rolls Royce Dawn 2021 price starts from $368,850 which equals a whopping 140 million naira at an exchange rate of N382/$.
Fantana Hints Of Entering Into Politics Soon (Video)
Former Ruff Town Records signer Francine Koffie Fantana popularly known as has hinted that she will switch to politics in the near future.
In an interview with Zionfelix, the 23-year-old singer said that she dreamed of becoming a legislator in Ghana and that she would soon start working on that.
According to her, she hopes to enter parliament in the next 12 years and also have the opportunity to comment on issues of national interest.
However, she indicated that when that time comes, she will have no choice but to renounce her US citizenship to run for the Ghanaian parliament.
Fantana's mother, Dorcas Affo Toffey, is the current Member of Parliament for Jomoro on the minority list, National Democratic Congress (NDC).
Watch Video Below;
Source: Ghgossip.com
15 Photos That Prove That Yaa Jackson Has Bleached Her Natural Skin
Yaa Jackson is a Ghanaian actress and a musician. Her acting career was usually based in the Kumawood movie industry. She started acting at a very tender age of 2. She was introduced into the movie industry by her father Jackson K Bentum who is a movie director and producer. Yaa Jackson started acting together with her other two brothers; Reagan Jackson and Akwasi Nyame Jackson. Yaa Jackson made her name in the books as she won a lot of awards.
Currently, Yaa Jackson has quit her movie career and she has ventured into music. She is now a songstress in Ghana. She gained her popularity in the music industry with her first song titled 'Tear Rubber'. She has also featured Fameye and other top artists in the industry. Yaa Jackson usually flaunts her attractive and juicy photos on Instagram. She has earned a lot of followers on Instagram as her fans admire her a lot. A lot of people are also reacting that Yaa Jackson has bleached her skin. Truly, it might be true because Yaa Jackson we knew before was dark in complexion.
Checkout these photos of Yaa Jackson that proves she has bleached her skin;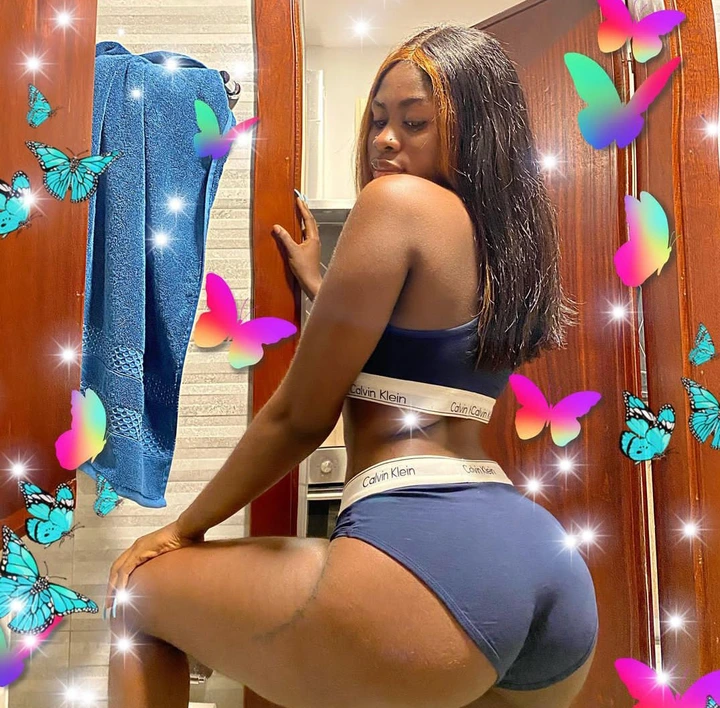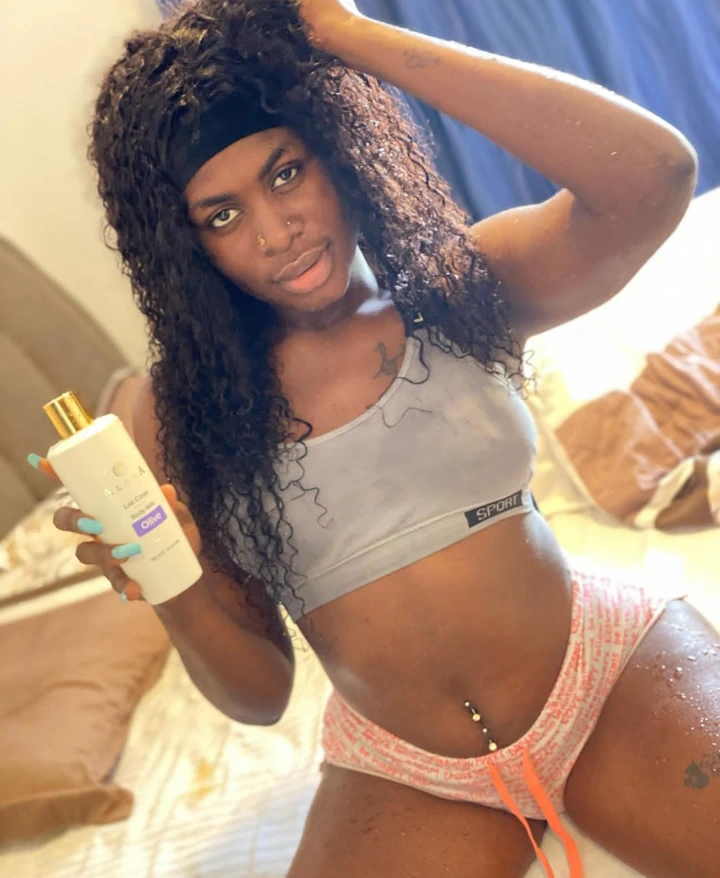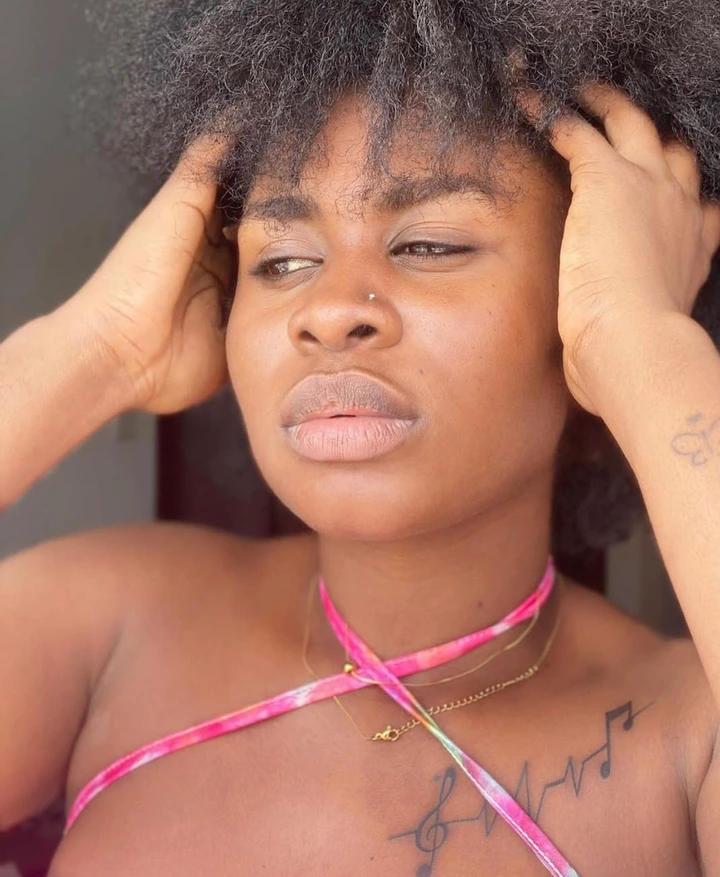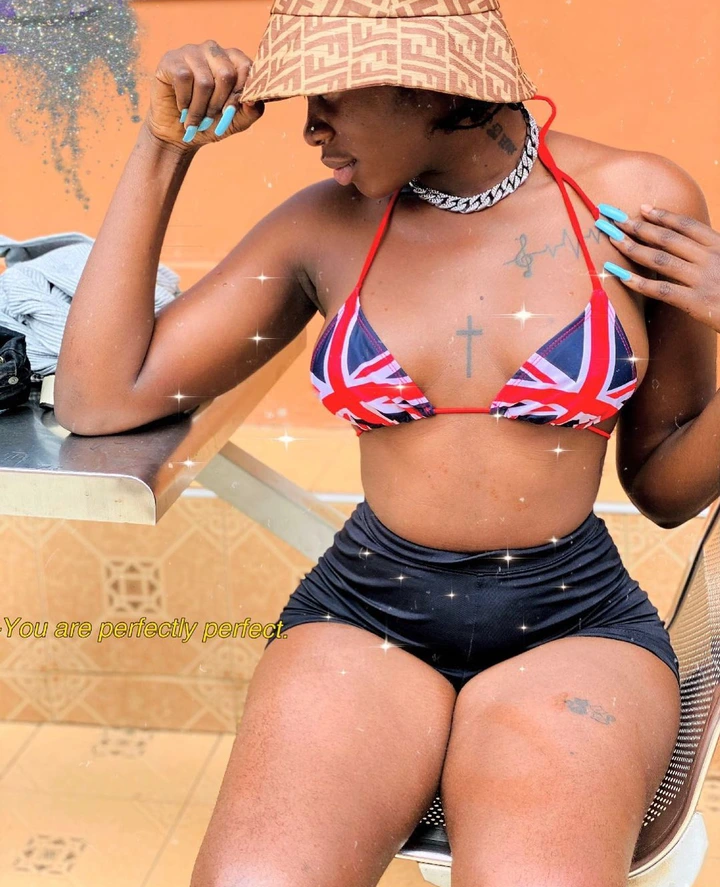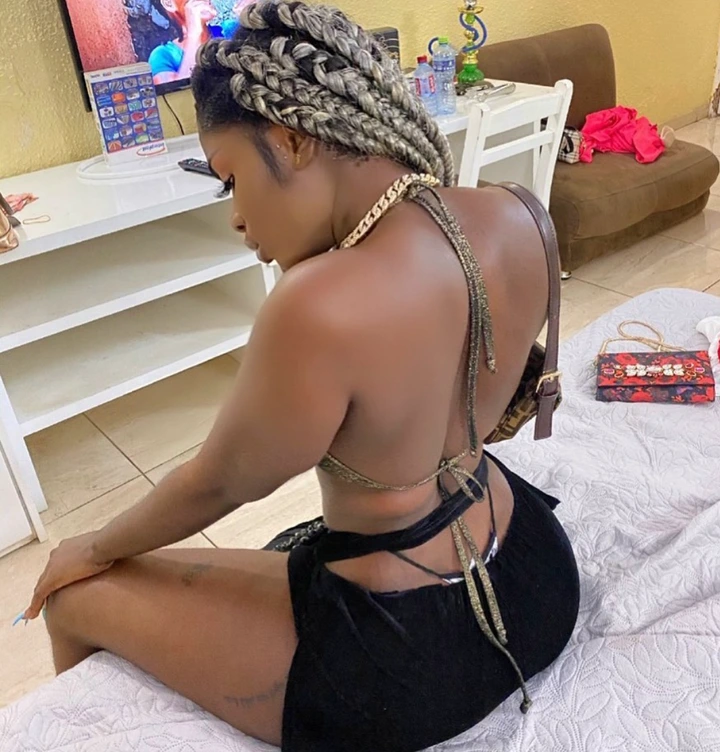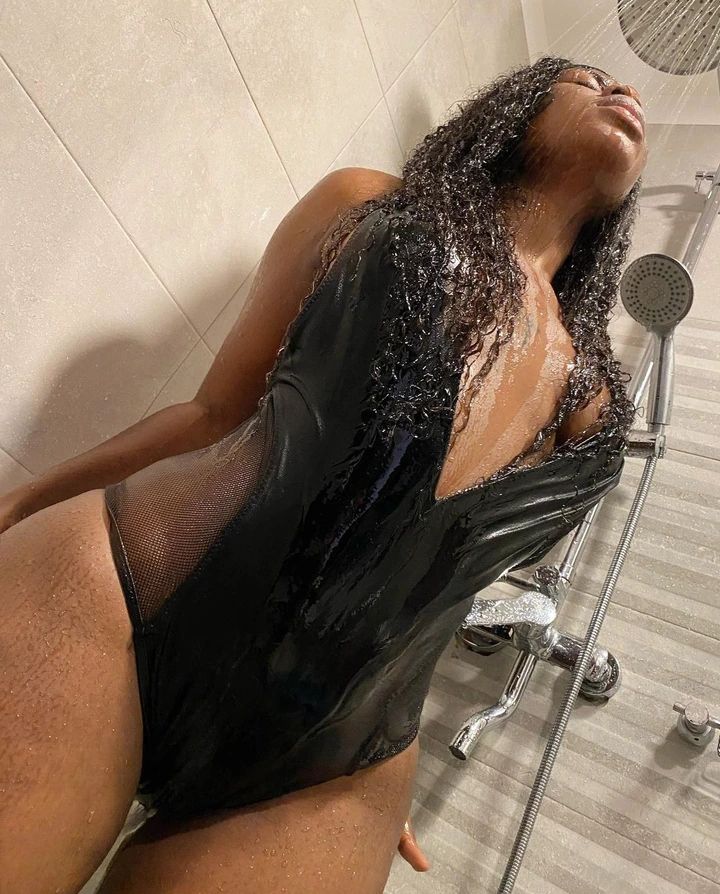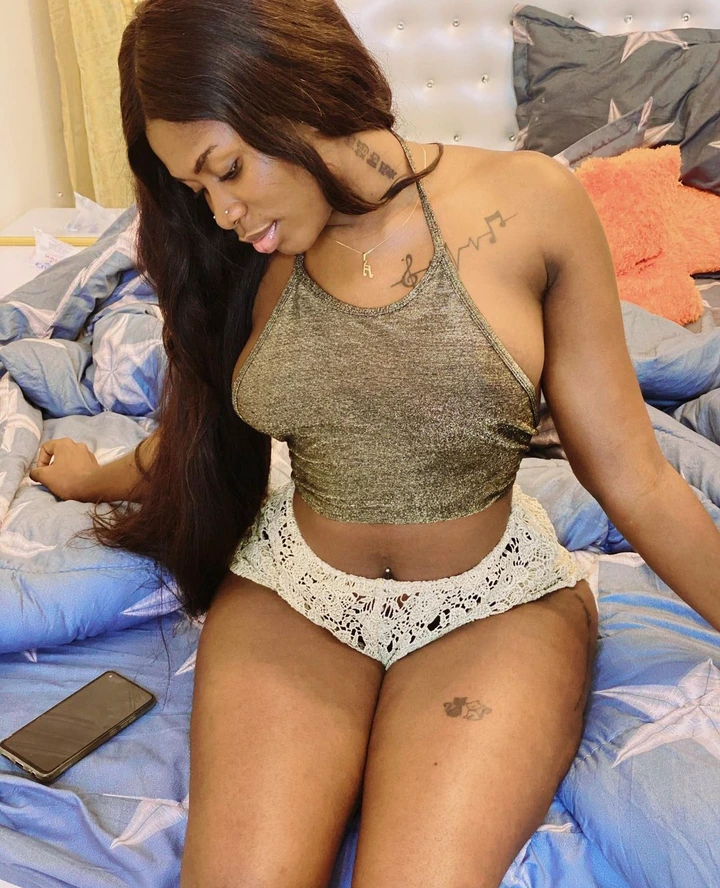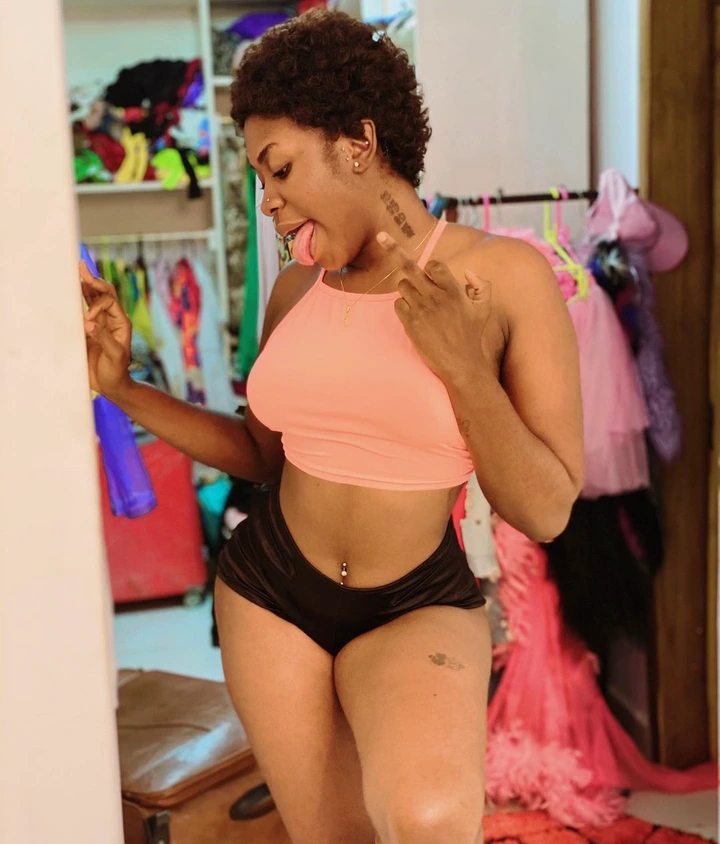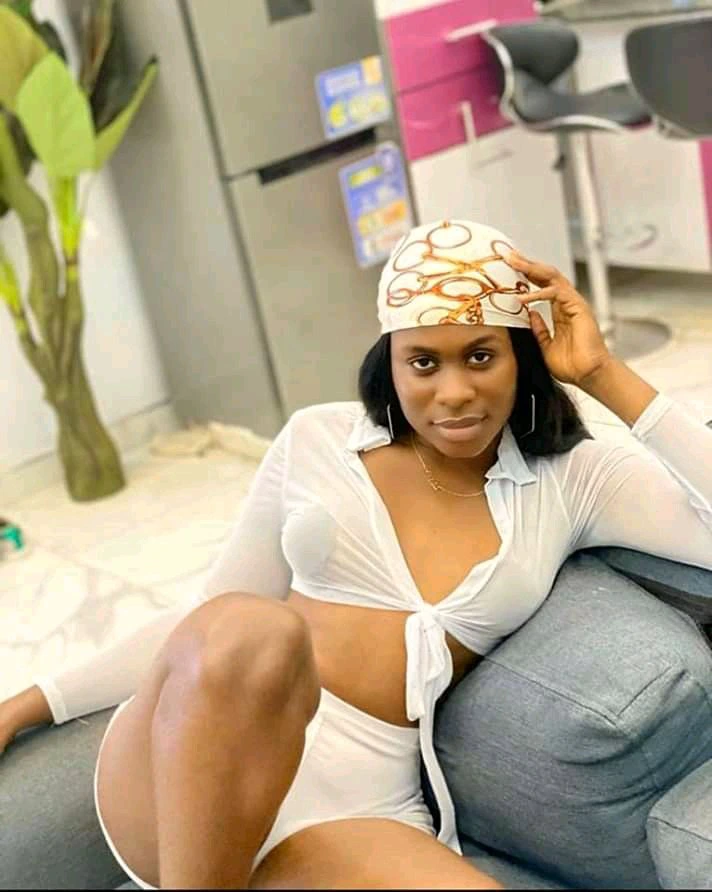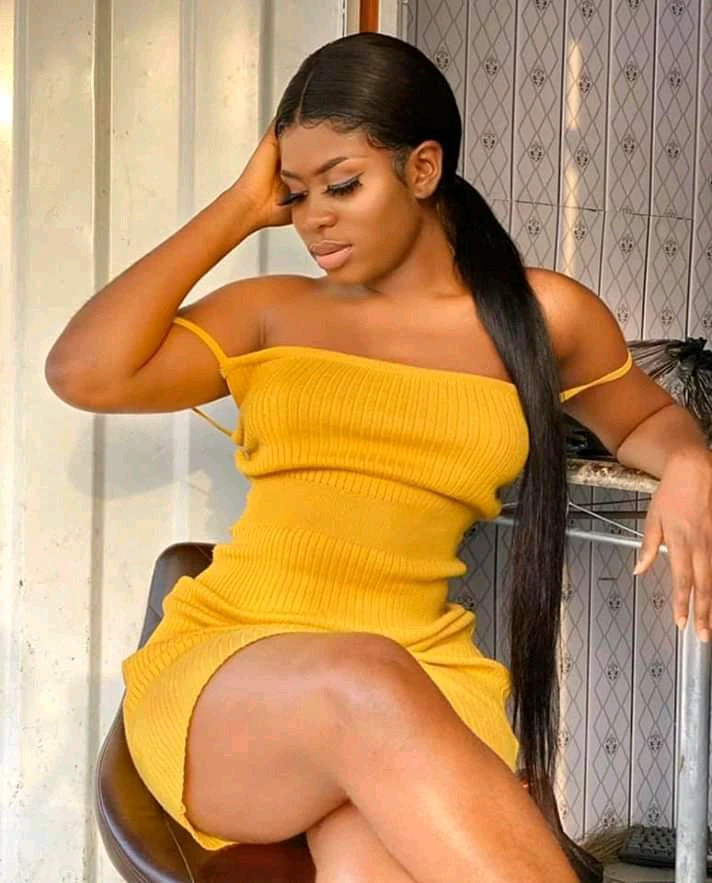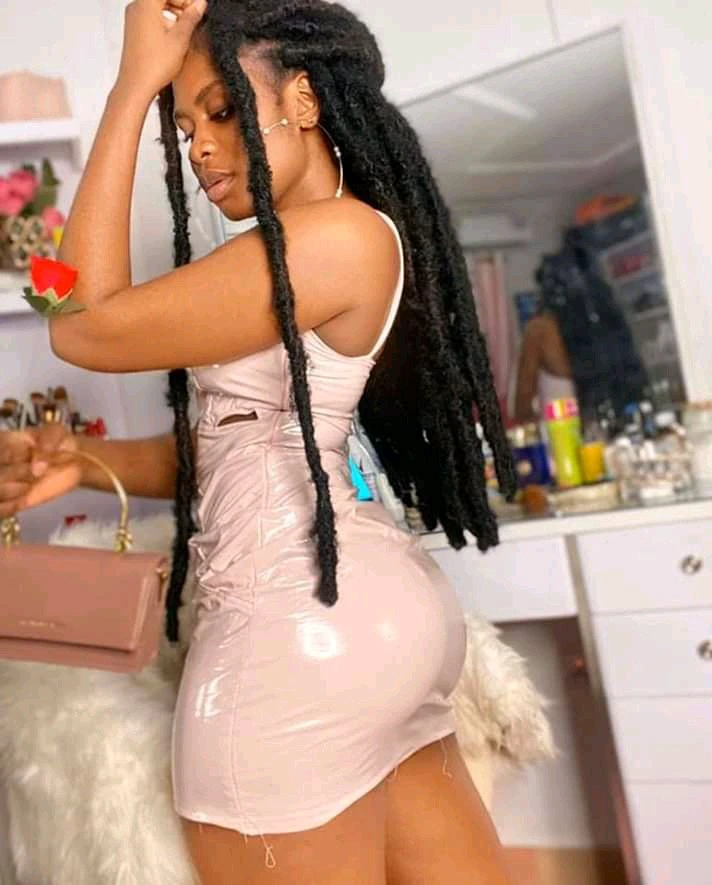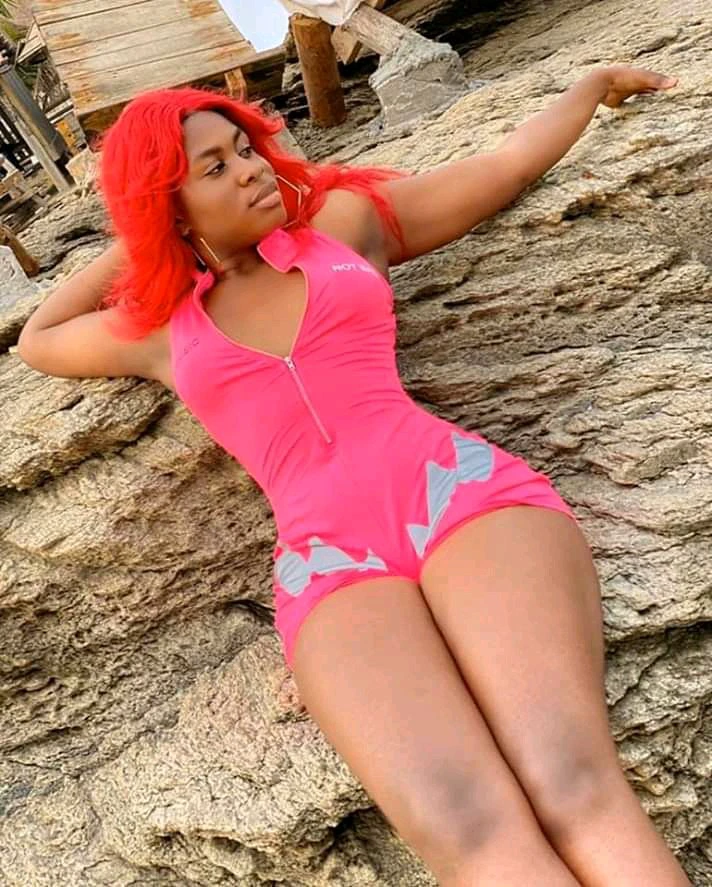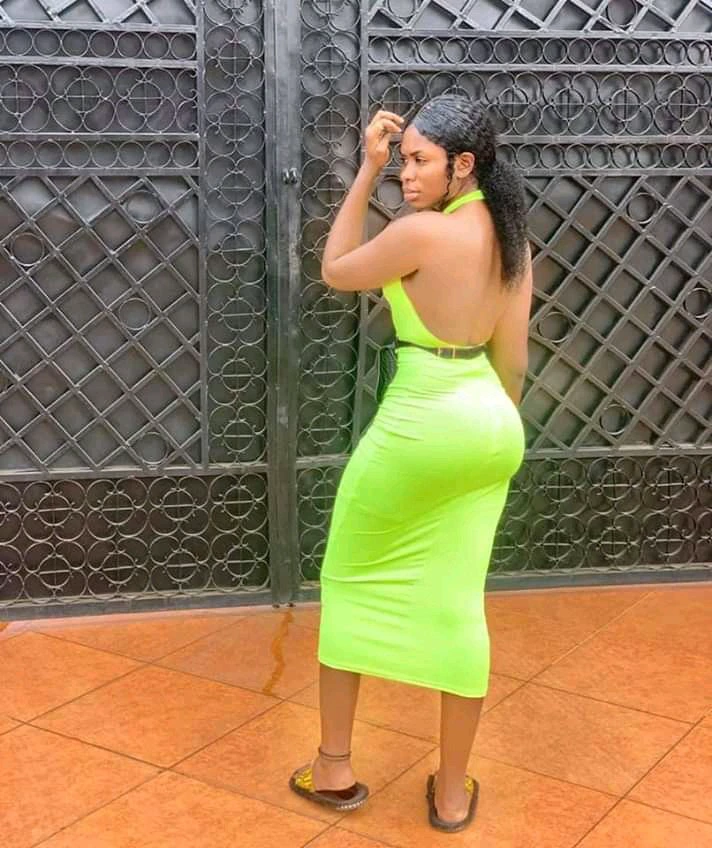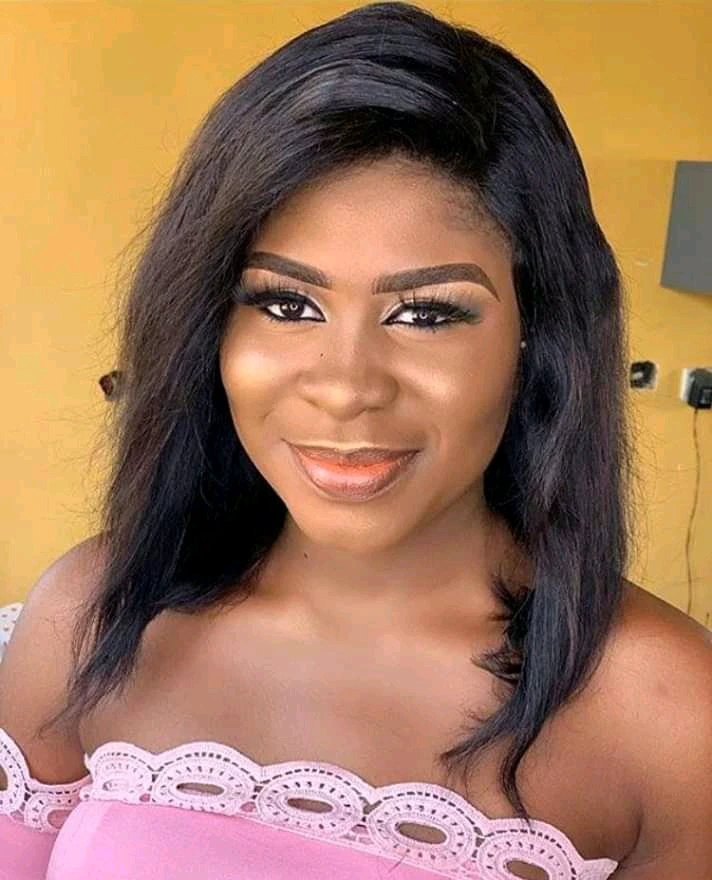 Please don't forget to follow me, like and share this article and also leave your comments here..com
PHOTO: Like Mother Like Son – Afia Schwar's Son Has A Girlfriend And He's Already Fvcking Her
In the photo, Afia Schwar's son who has been admitted to the University of Ghana to study whatever is seen enjoying with her girlfriend probably after a marathon of fvcks.

Just like Afia Schwar, his son has also started trending on the internet for the wrong reasons.

Like mother like son! Check the viral photo below
Source: thegossipscoop.com