Ghanaians happy as Da' Hammer hits studio with Sarkodie, Stonebwoy, MDK, King Promise in new project – ghanapublisher.com
The living legend music producer and sound engineer who has shaped top musicians in the country, Edward Nana Poku Osei known in the industry as Da' Hammer, has hints of a possible project with Stonebwoy, Sark, MDK, Kuami Eugene, Mr. Eazi, Edem, king promise, Pappi, Jøëy, EL, Phlow and other artist.
The music producer cum sound engineer who left the entertainment industries to pursue other life interest has decided to give opportunities to the up and coming sound engineers who finds it difficult to make it through with the main stream musicians.
The legend has tabled below a procedure an up and coming sound engineer can follow to get involve in the upcoming project.
Been doing some thinking and realized there are so many ways I could continue to serve my colleagues in this industry like I have for 20yrs.
Just because I moved on to other business interests doesn't necessarily have to be the end of my service to this fragile and still growing music industry. One of the problems I've sighted amongst my young upcoming producers, is the lack of opportunity to be heard by great, more-established artists and superstars. Most of these young producers are stuck with super beats just because they lack the audience to pitch or showcase their stuff.
Moving forward, I've decided to begin my return to service with fixing that, and so effective immediately, I'm asking all producers who want the opportunity to be heard by superstars like Stonebwoy, Sark, MDK, Kuami Eugene, Mr. Eazi, Edem, king promise, Pappi, Jøëy, EL, Phlow or any other artist to send their beat submissions clearly labeled and with all relevant information including your name, your contact information, your target artist etc. to: producer@imagevaultafrica.com
With all assurances, protecting your rights and ownership as permitted by law, will be my topmost priority. I can't promise the artist will take or use your beats though but I can guarantee they will definitely hear it.
It's also important that you know I won't have any interest in a potential deal between you and the target artist; unless of course, you solicit a publishing deal from us to cover and protect your publishing interests contained in the composition/ song.
Have a lovely weekend and stay safe.
Source: www.ghanapublisher.com
Fantana Hints Of Entering Into Politics Soon (Video)
Former Ruff Town Records signer Francine Koffie Fantana popularly known as has hinted that she will switch to politics in the near future.
In an interview with Zionfelix, the 23-year-old singer said that she dreamed of becoming a legislator in Ghana and that she would soon start working on that.
According to her, she hopes to enter parliament in the next 12 years and also have the opportunity to comment on issues of national interest.
However, she indicated that when that time comes, she will have no choice but to renounce her US citizenship to run for the Ghanaian parliament.
Fantana's mother, Dorcas Affo Toffey, is the current Member of Parliament for Jomoro on the minority list, National Democratic Congress (NDC).
Watch Video Below;
Source: Ghgossip.com
15 Photos That Prove That Yaa Jackson Has Bleached Her Natural Skin
Yaa Jackson is a Ghanaian actress and a musician. Her acting career was usually based in the Kumawood movie industry. She started acting at a very tender age of 2. She was introduced into the movie industry by her father Jackson K Bentum who is a movie director and producer. Yaa Jackson started acting together with her other two brothers; Reagan Jackson and Akwasi Nyame Jackson. Yaa Jackson made her name in the books as she won a lot of awards.
Currently, Yaa Jackson has quit her movie career and she has ventured into music. She is now a songstress in Ghana. She gained her popularity in the music industry with her first song titled 'Tear Rubber'. She has also featured Fameye and other top artists in the industry. Yaa Jackson usually flaunts her attractive and juicy photos on Instagram. She has earned a lot of followers on Instagram as her fans admire her a lot. A lot of people are also reacting that Yaa Jackson has bleached her skin. Truly, it might be true because Yaa Jackson we knew before was dark in complexion.
Checkout these photos of Yaa Jackson that proves she has bleached her skin;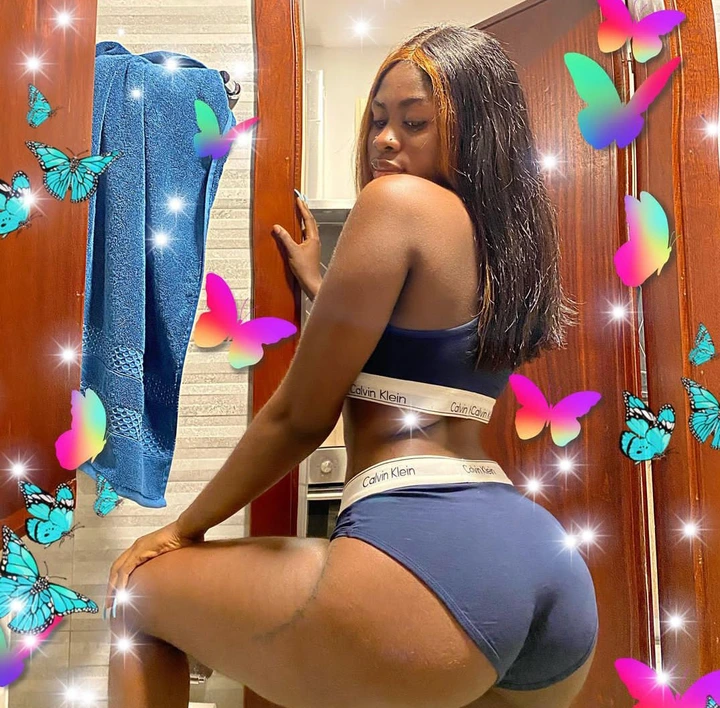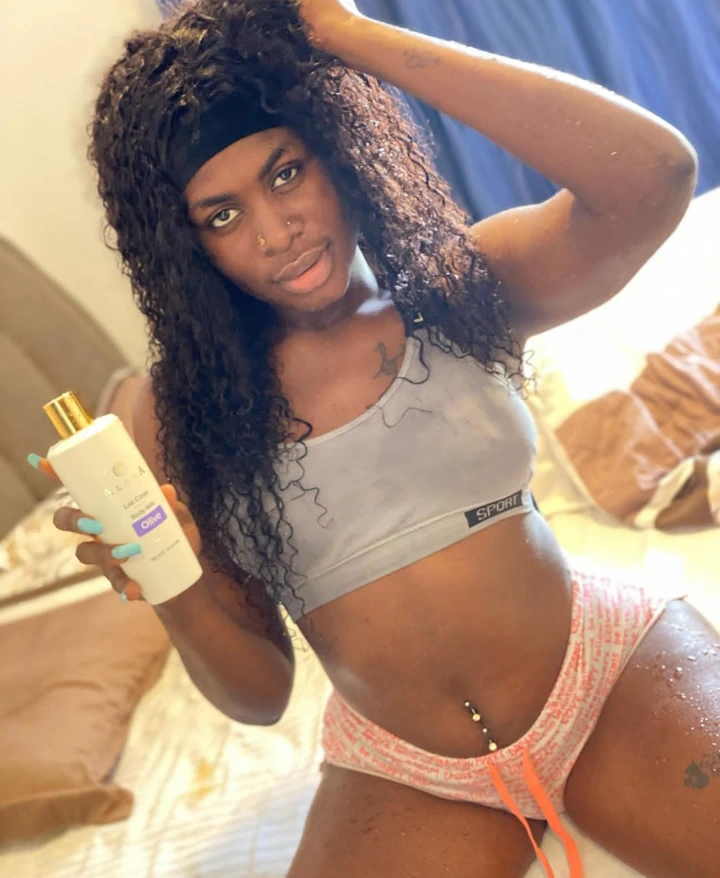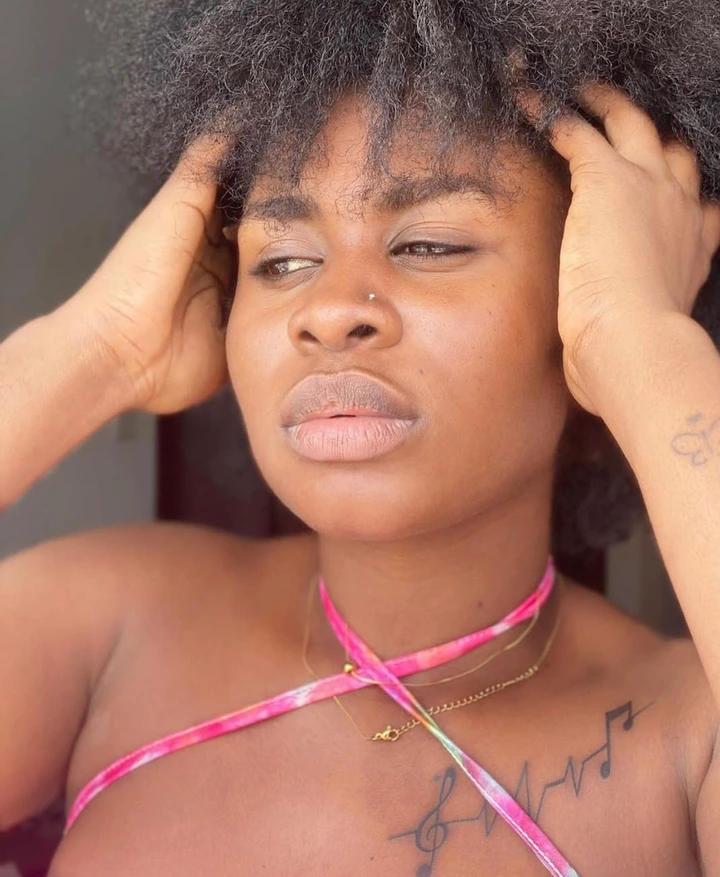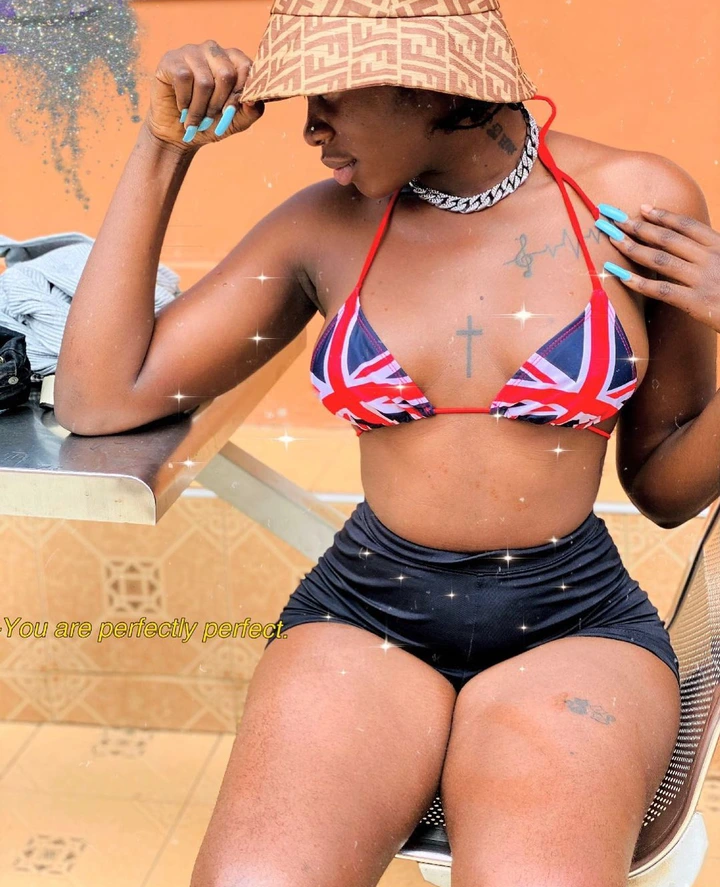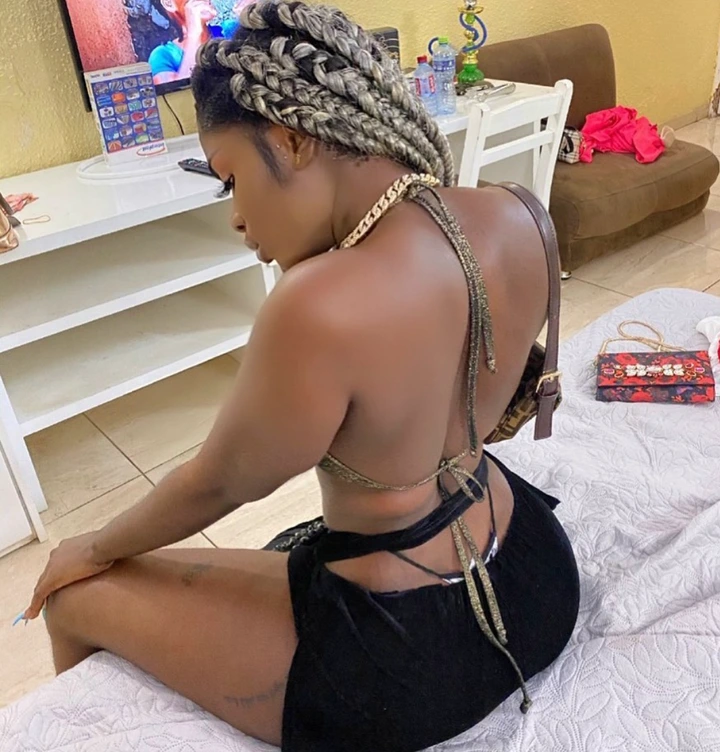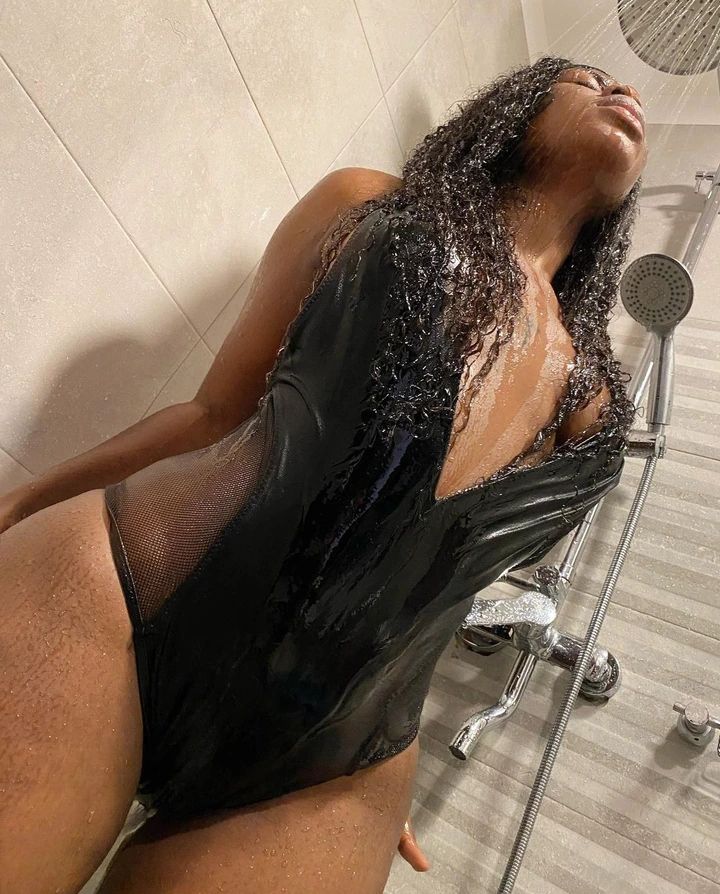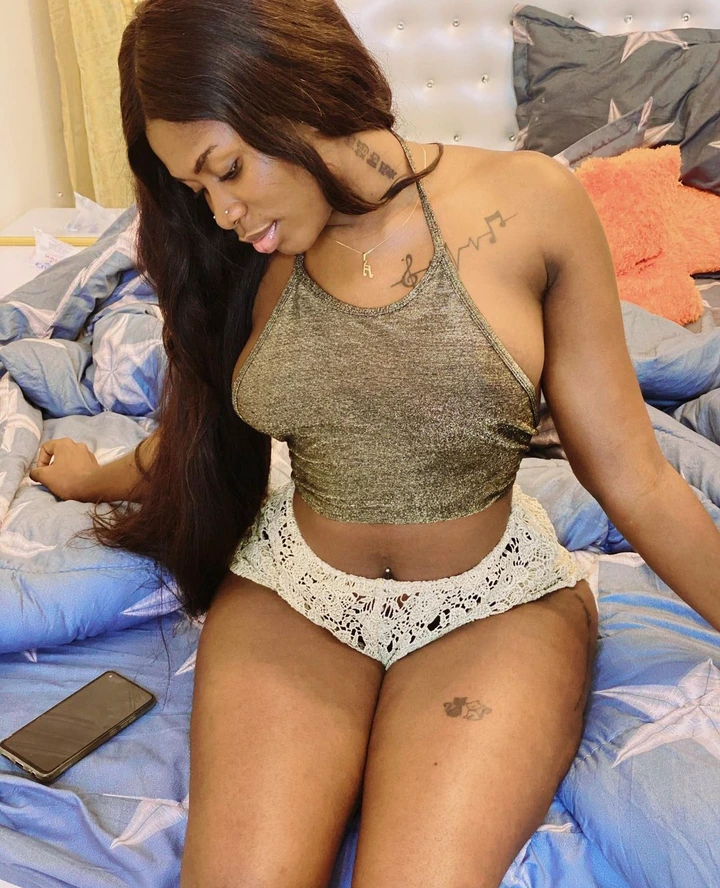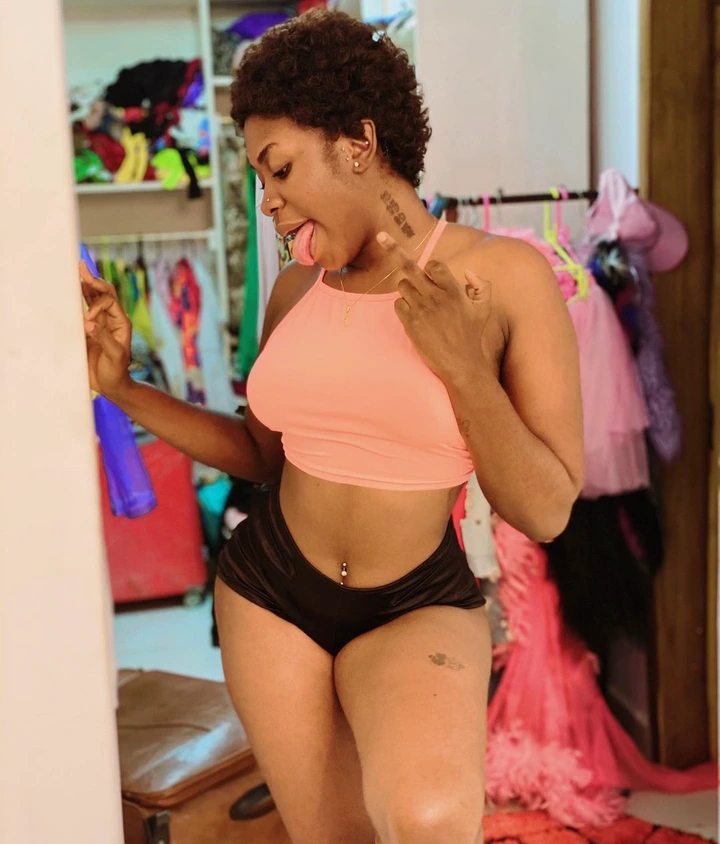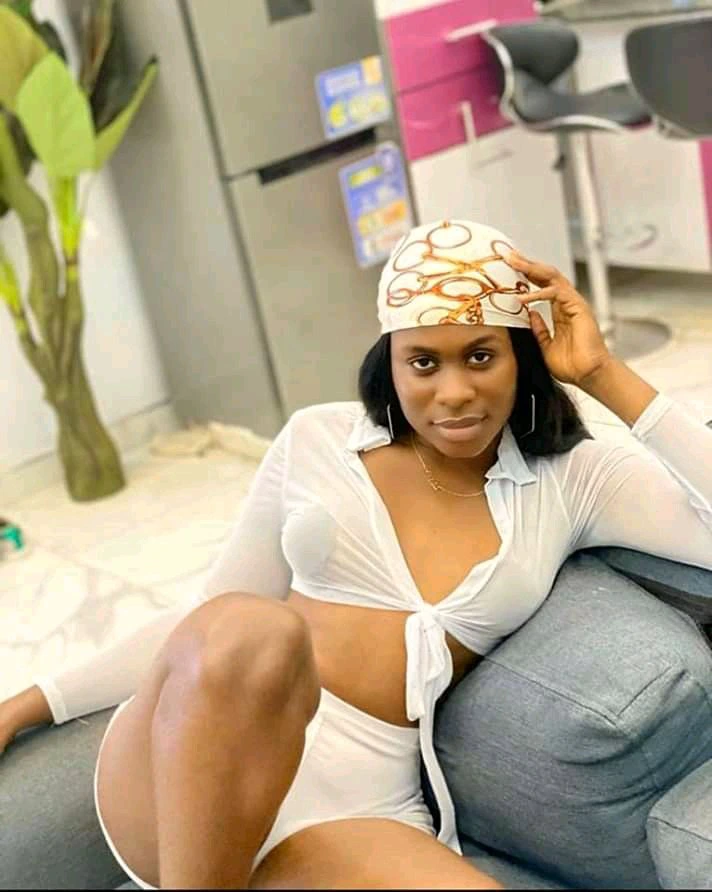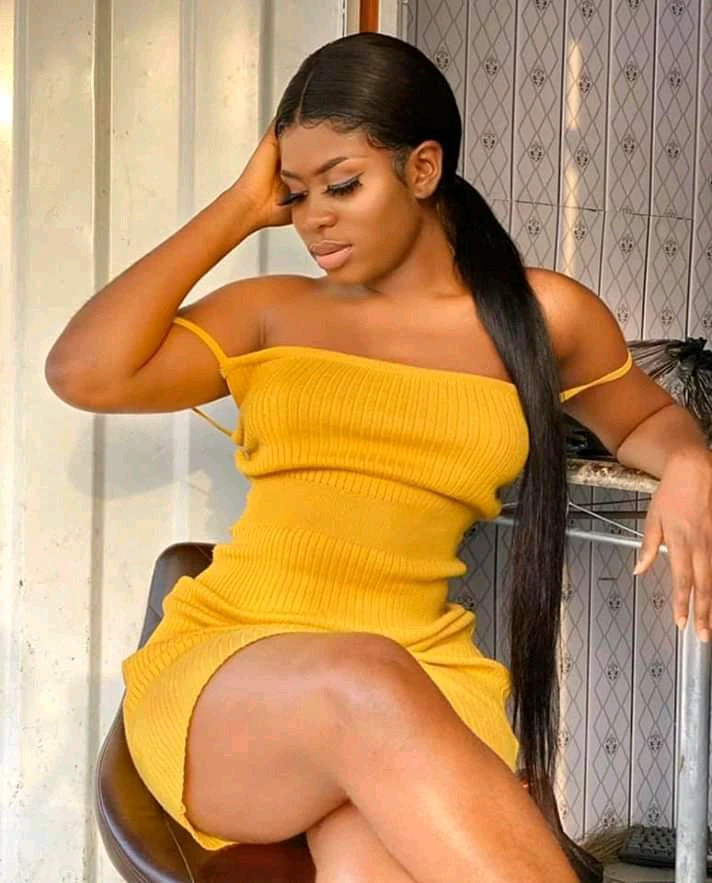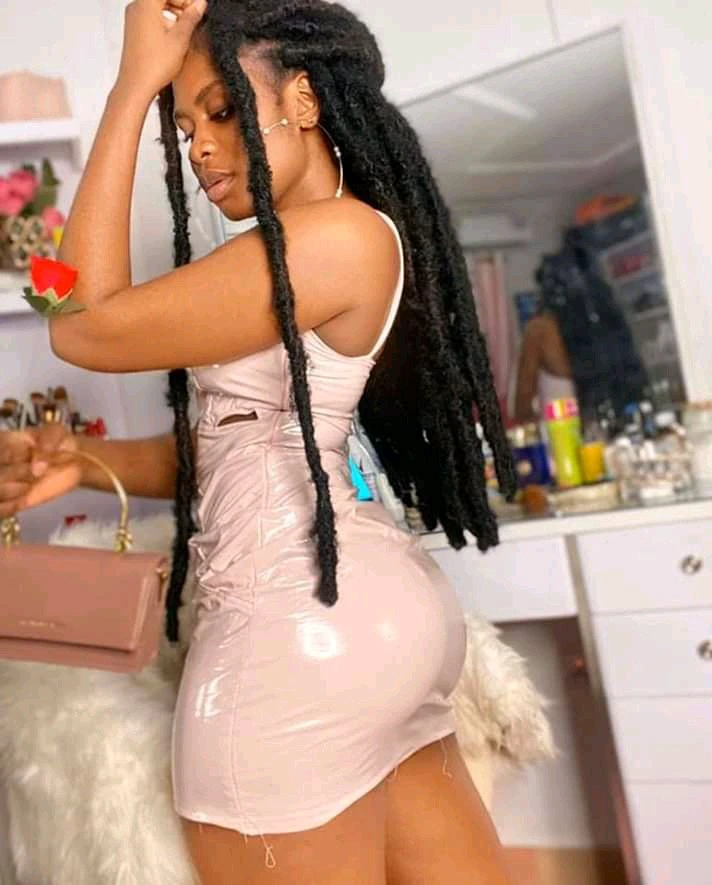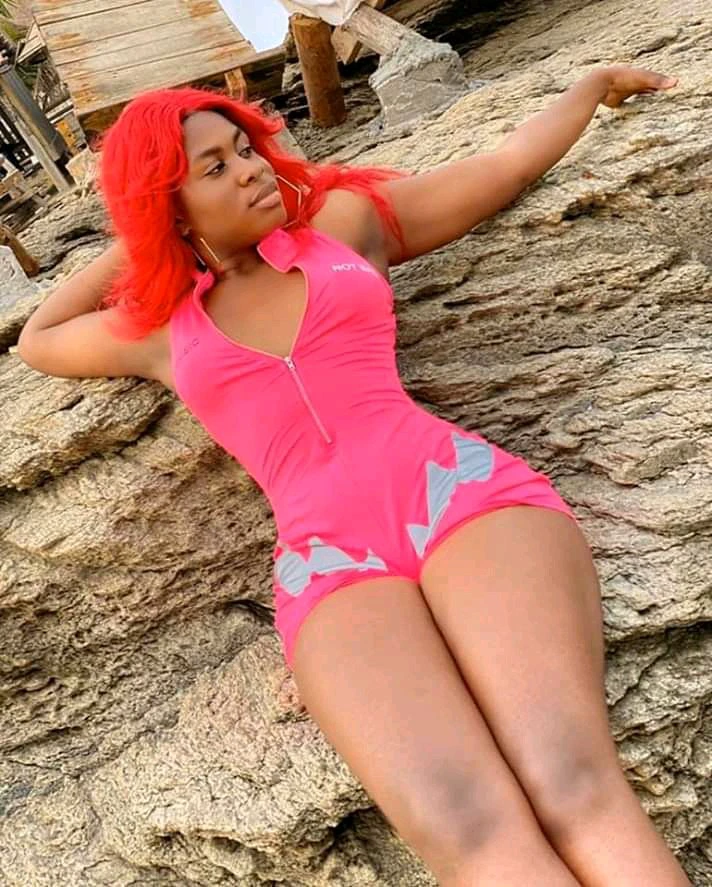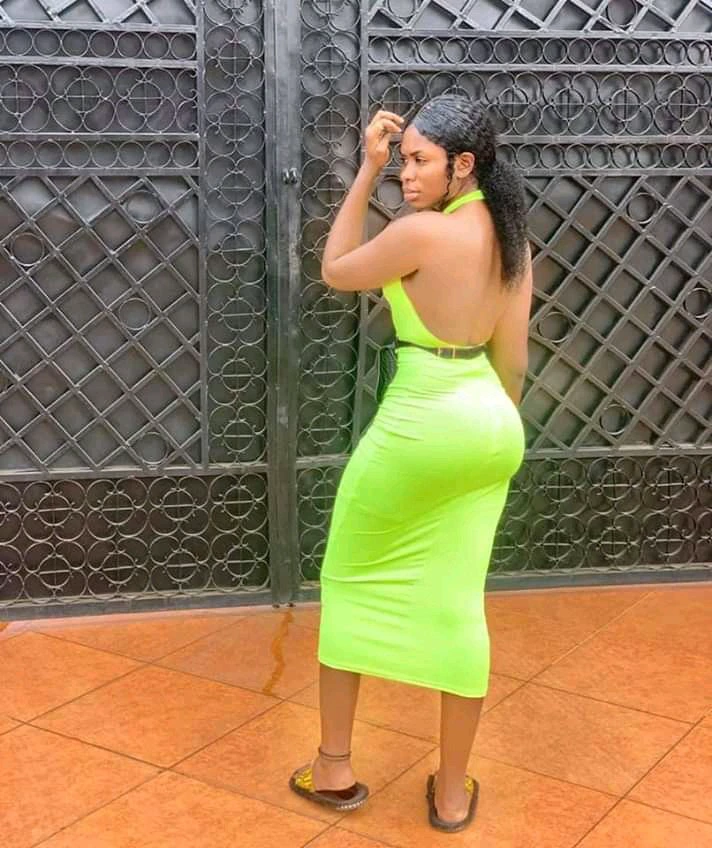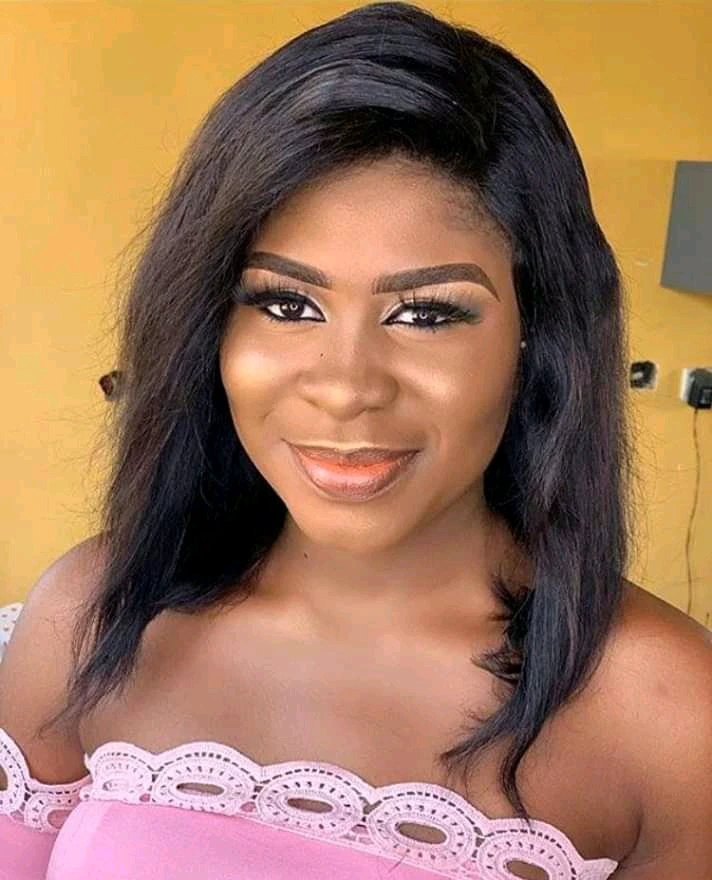 Please don't forget to follow me, like and share this article and also leave your comments here..com
PHOTO: Like Mother Like Son – Afia Schwar's Son Has A Girlfriend And He's Already Fvcking Her
In the photo, Afia Schwar's son who has been admitted to the University of Ghana to study whatever is seen enjoying with her girlfriend probably after a marathon of fvcks.

Just like Afia Schwar, his son has also started trending on the internet for the wrong reasons.

Like mother like son! Check the viral photo below
Source: thegossipscoop.com