What Is Happening To Vivian Jill- See Her Current Pictures
Kumawood actress, Vivian Jill Lawrence, has been around for the past decade. She's is one of the most beautiful kumawood actress of all time.
Vivian Jill Lawrence is growing fat and beautiful. And that can be seen in her recent pictures.
The beautiful award- winning actress is known for movies such as 'Nipa Nni Aye',' Awurade Beko', 'Adom', 'Abusua Bone', 'Ataa Saman', 'Asew Red Card', 'Anidaso Asa' among others. She's has really play her roles well and that has contributed a lot to the kumawood movie industry. Which is one of the biggest movie production in the country.
She started acting as a slim beautiful lady and now she's growing fat and more beautiful. She has two children but still looks young like a sixteen year old girl.
Congratulations to Vivian Jill Lawrence she's now the role model of many younger people. As her lovely fans we also wish her the best and success in her good works and deeds.
Here are some current stunning photos of the beautiful kumawood actress Vivian Jill Lawrence.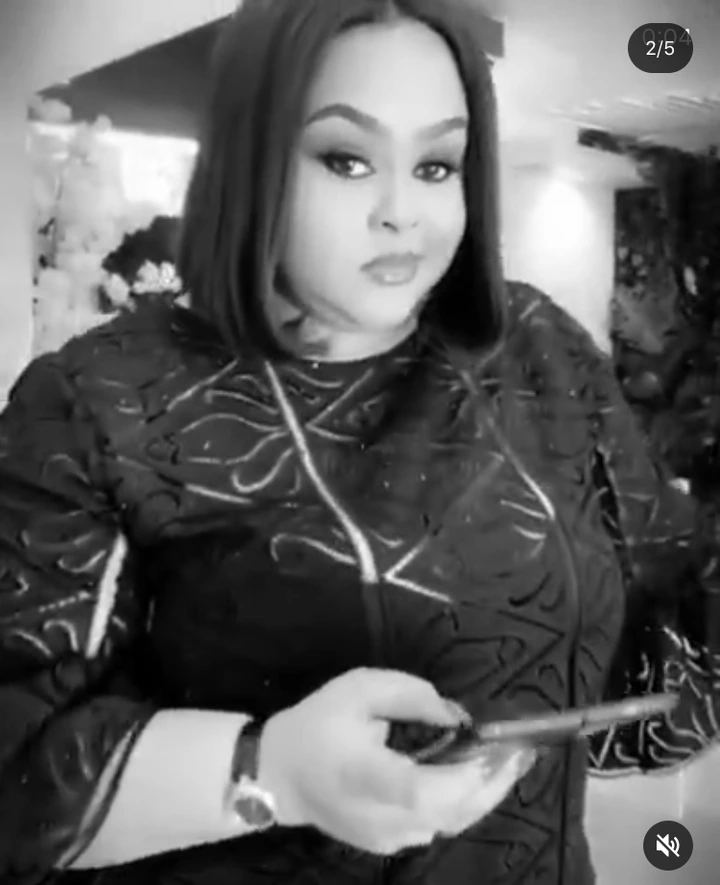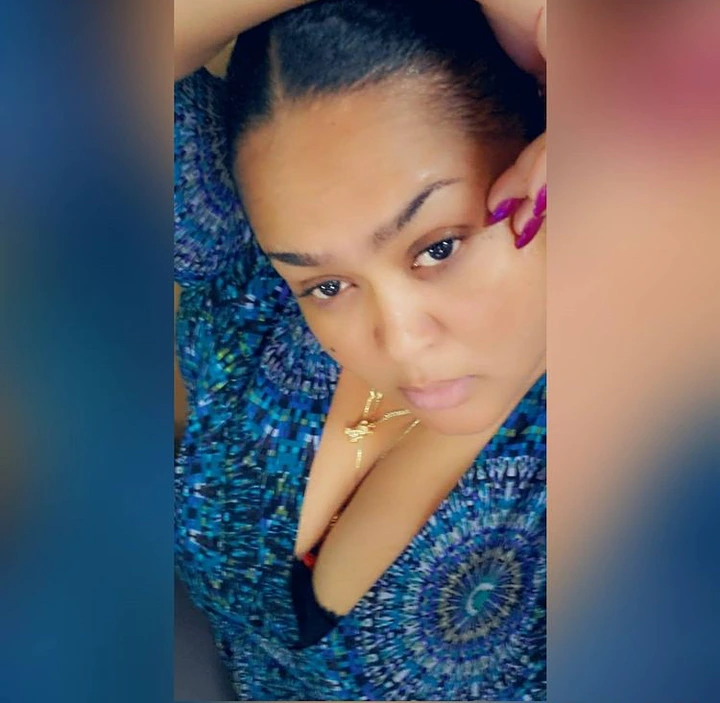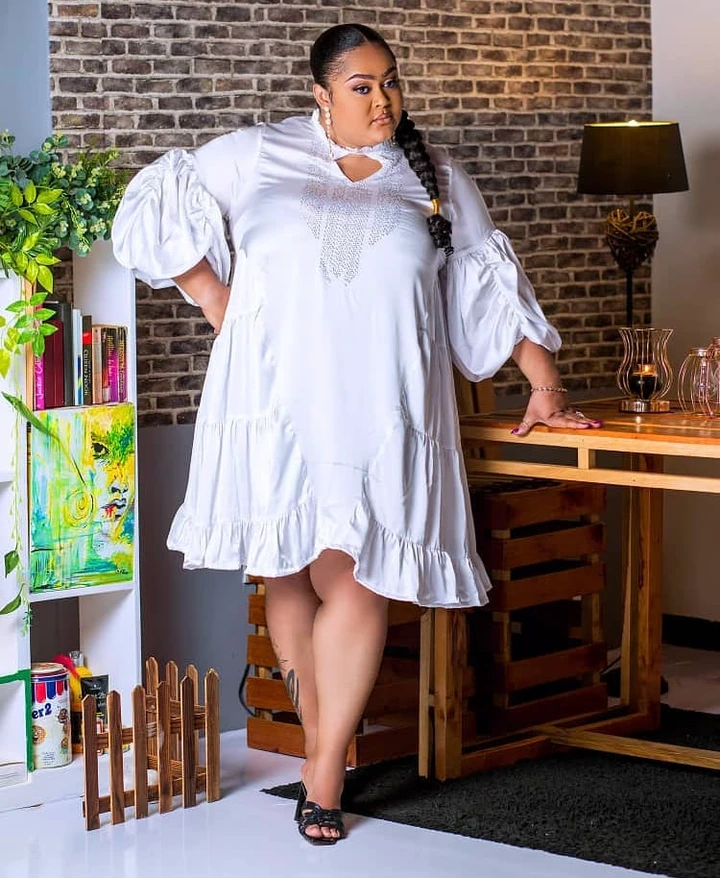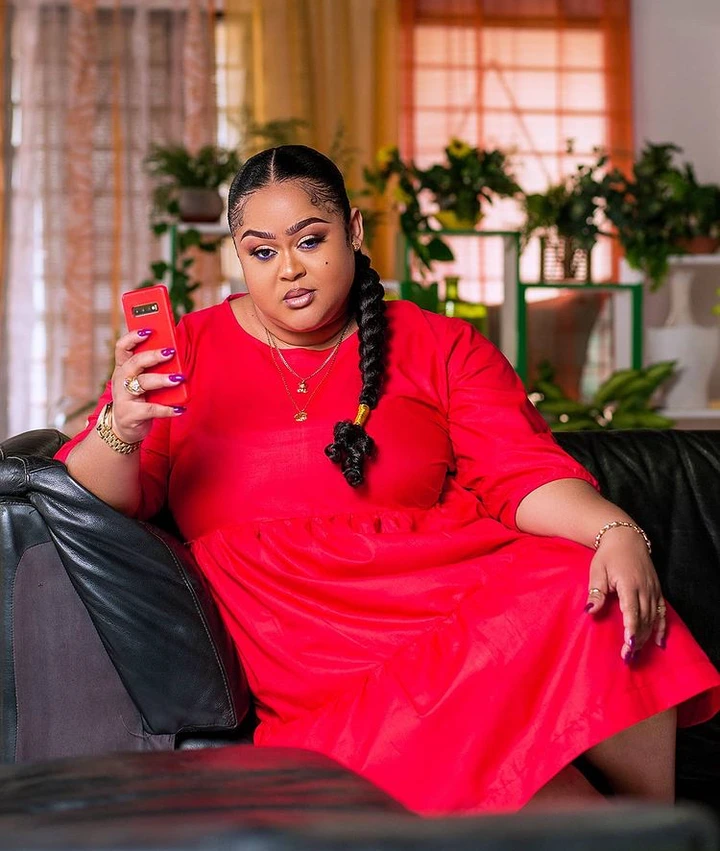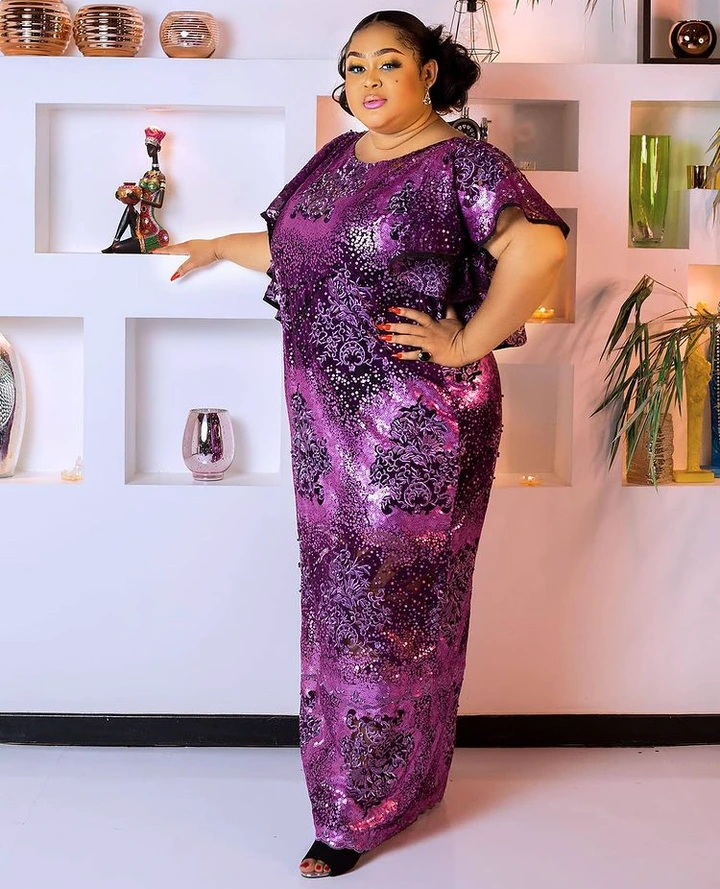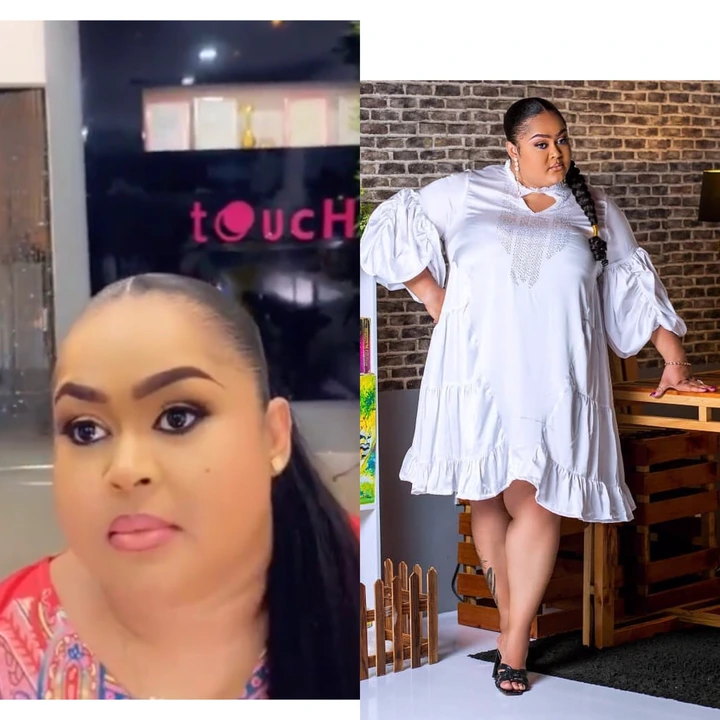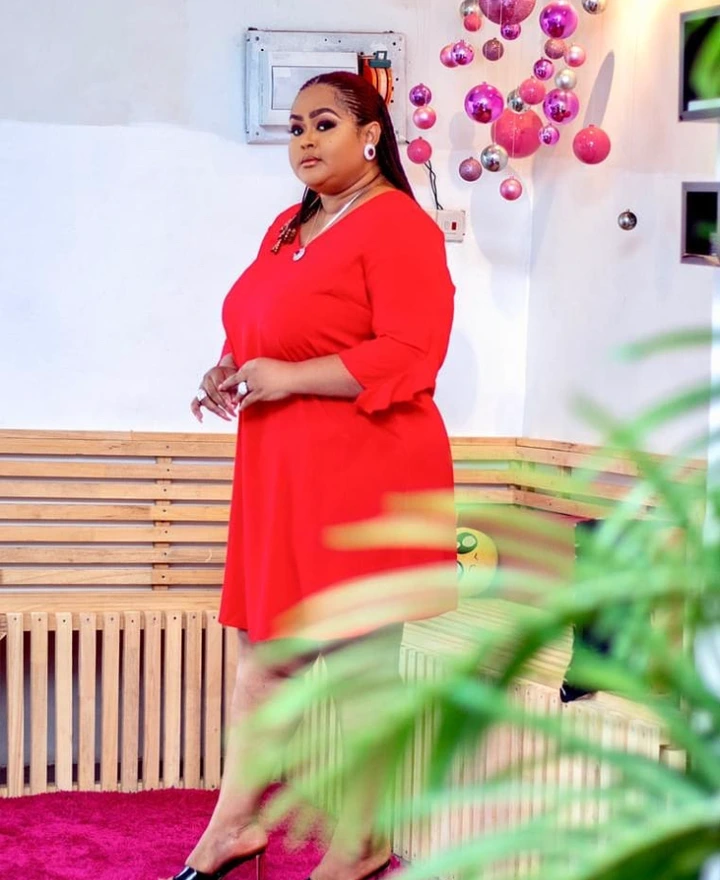 I trust you are very happy to see your favorite celebrities go viral. If yes like and comment, share and follow me for more.
Thanks to you all reading my article. I really appreciate.
Actress Stella Damasus Shares Lovely Photos With Her Grown-Up Daughters
Nigerian actress, Stella Damasus shared these lovely photos of herself posing with her grown-up daughters, Izzy Belle and Angelica to celebrate herself on Mother's Day.
She wrote in her caption: "I love you guys so much. You make it so easy to be a mother. I am so blessed for this gift that God gave me. You guys rock."
See full photos below. 
Hot Gossip!: Dr. Kwaku Oteng Allegedly Begged Akua GMB For A Come Back + Bought Her A House And Car As Stacey Amoateng Suffers Dismissal
Hot Gossip!: Dr. Kwaku Oteng Allegedly Begged Akua GMB For A Come Back + Bought Her A House And Car As Stacey Amoateng Suffers Dismissal
Reports reaching our desk has it that the CEO of ABN enterprise and Adonko group of companies, Dr. Kwaku Oteng has gone back to his 4th wife Akua Amoakowoah to beg her for a come back.
According to our source the rich man didn't end at just begging but he added a new house and a new car as a form of compensation to Akua. It is said that Stacey Amoateng might lose her job now that Akua is back in the life of Dr. Kwaku Oteng.
Recall that months ago Stacey Amoateng was accused and heavily trolled on social media for being the master mind behind Dr. Kwaku Oteng and his wife's breakup. Gossip mongers claimed that Stacey did that because she wanted the position Akua occupied at GMB.
Well, things seem to be taking a different direction now.
SEE POST BELOW:
Ex-Pornstar Charged With Murdering Her 77-Year-Old Millionaire Husband Who Claimed To Have Slept With '4000 Women' And Hoped To 'Die' While Having Sex
An ex-Pornstar, Saki Sudo, 25, has been charged with murdering her spouse, Kosuke Nozaki, 77, who reportedly liked sex so much he was called 'don juan' after notoriously claiming he had bedded 4000 women and also demanded sex three times a day.
Business tycoon Kosuke Nozaki, who made his fortune through real estate, agriculture and money lending, married the suspect in February 2018 in the Japanese city Tanabe.
He was dead within months, according to Japanese news site Tokyo Reporter.
Before his death, Nozaki had brushed off warnings that his ex-porn star wife only married him for his money after she was spotted on lavish shopping trips around the world.
He wrote in his memoir: "I am sorry for the 99 per cent of people who wish for this marriage to fall apart, but I am confident that I will be happy."
In the memoir, he said frequent sex was the secret to staying young and he wished to die and go to heaven while having sex.
"Our time in the bedroom is also fun. I'm convinced that is the secret to staying young," he wrote.
"We have a quota of sex three times a day and I don't need Viagra. I know having so much sex may cause my death, but if I can die having sex and go to heaven then I am good."
Sudo was arrested in Tokyo last month after cops raided her home.
Police authorities allege Sudo killed her husband as phone records show several internet searches for "stimulant drugs" and poisons on Sudo's phone.
She was flown back to Wakayama, where she had lived with her husband, and has now been charged with murder.
In 2016, the businessman wrote a book called 'Don Juan of Wakayama'.
He wrote: "The reason I make money is to date attractive women."
When he popped the question to Sudo, he reportedly asked her: "Would you like to be my last woman?"
Shortly after his death, Sudo appointed herself president of her late husband's million-dollar company, it is claimed.
She is said to have wanted to flee Japan after the funeral, but was restricted by Covid-19 travel restrictions.