What Is Happening To Vivian Jill- See Her Current Pictures
Kumawood actress, Vivian Jill Lawrence, has been around for the past decade. She's is one of the most beautiful kumawood actress of all time.
Vivian Jill Lawrence is growing fat and beautiful. And that can be seen in her recent pictures.
The beautiful award- winning actress is known for movies such as 'Nipa Nni Aye',' Awurade Beko', 'Adom', 'Abusua Bone', 'Ataa Saman', 'Asew Red Card', 'Anidaso Asa' among others. She's has really play her roles well and that has contributed a lot to the kumawood movie industry. Which is one of the biggest movie production in the country.
She started acting as a slim beautiful lady and now she's growing fat and more beautiful. She has two children but still looks young like a sixteen year old girl.
Congratulations to Vivian Jill Lawrence she's now the role model of many younger people. As her lovely fans we also wish her the best and success in her good works and deeds.
Here are some current stunning photos of the beautiful kumawood actress Vivian Jill Lawrence.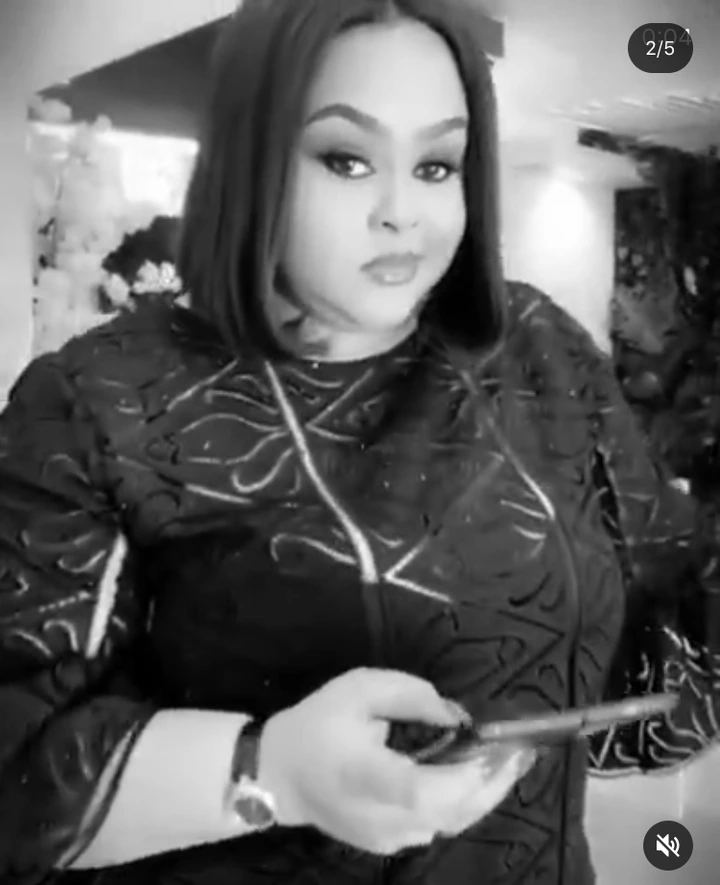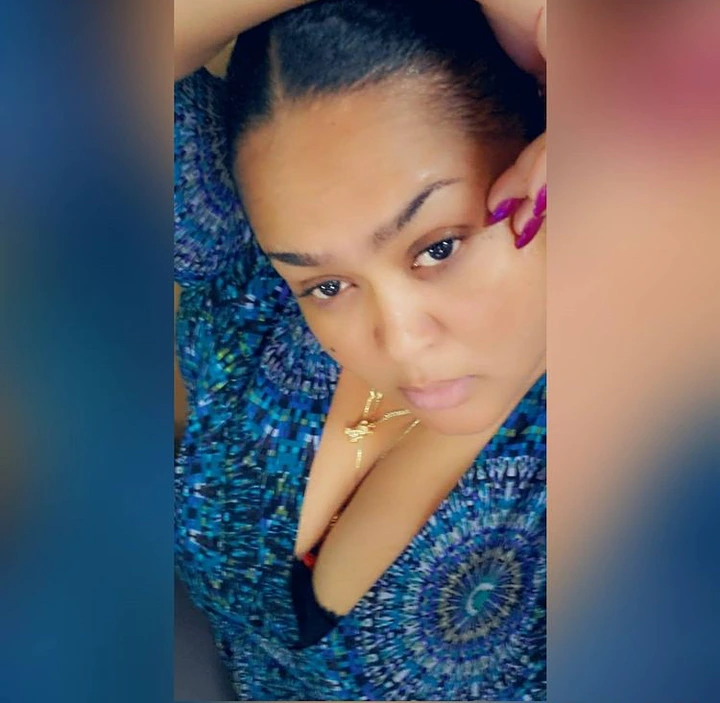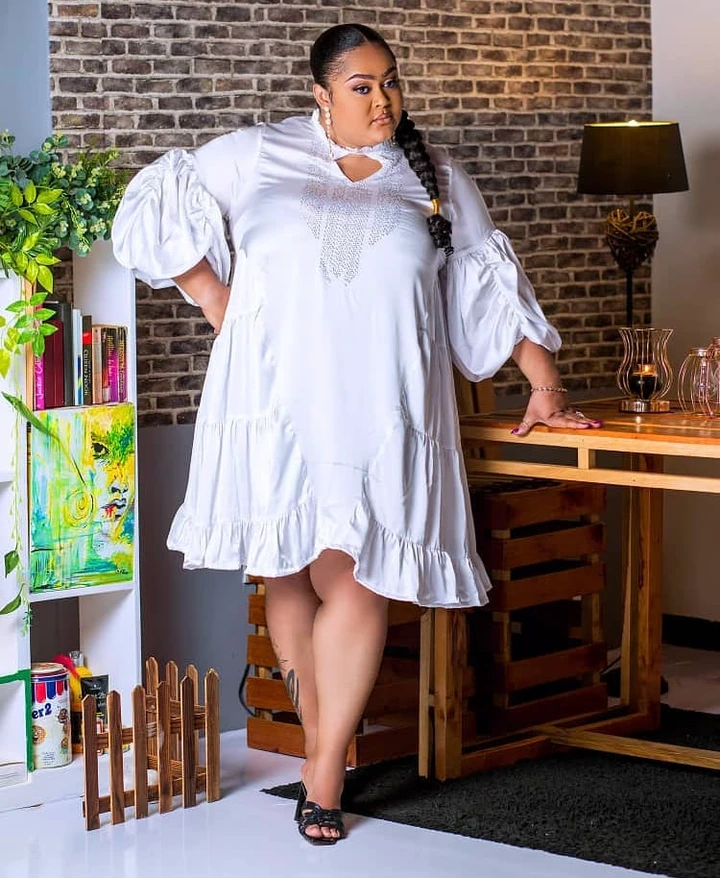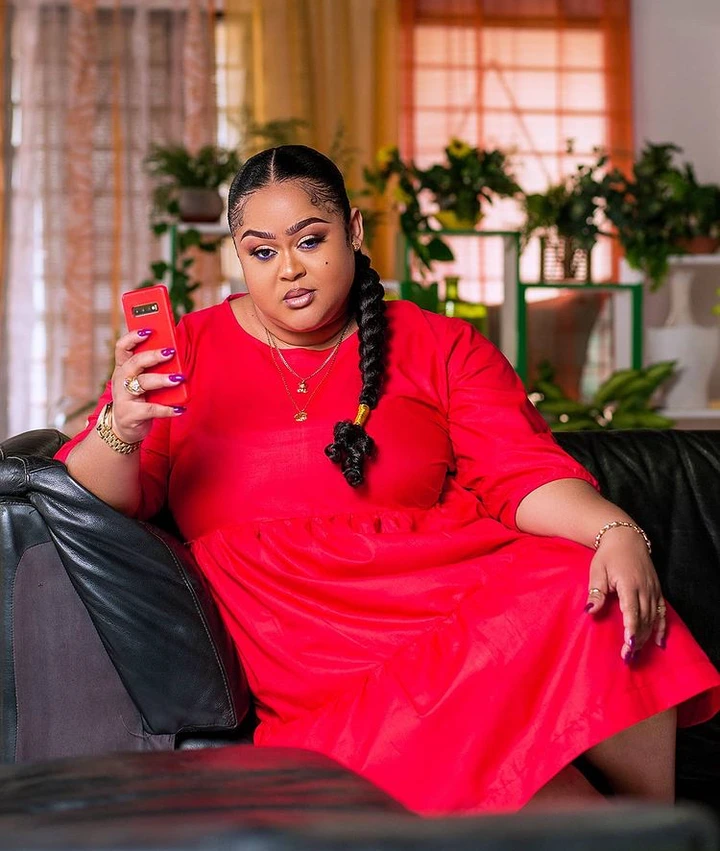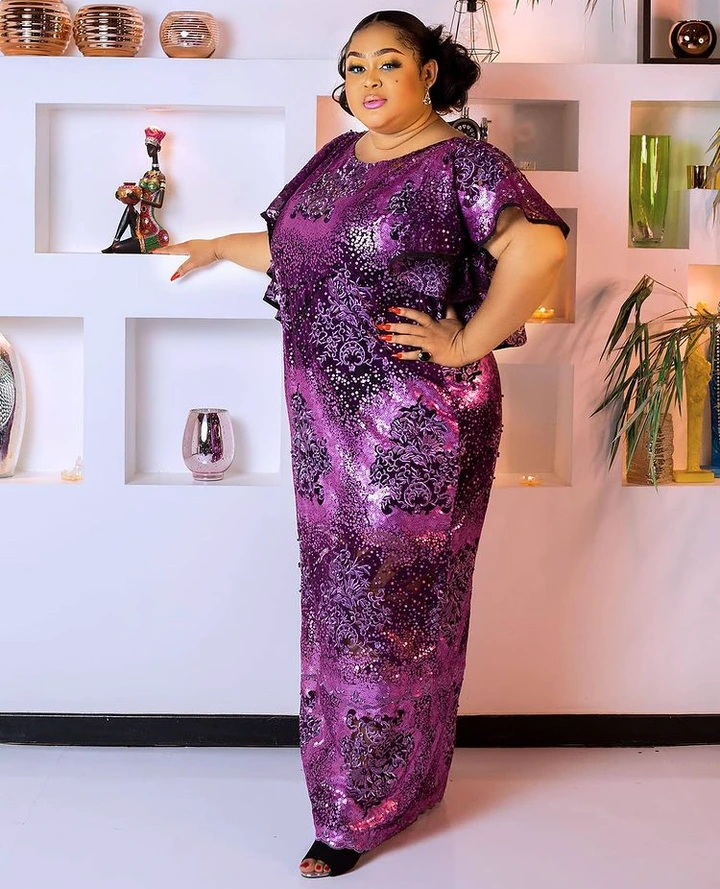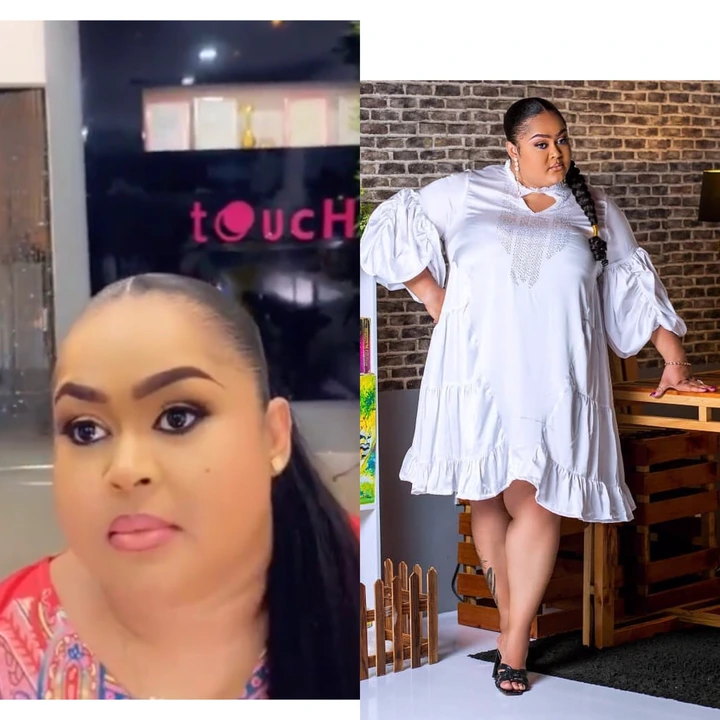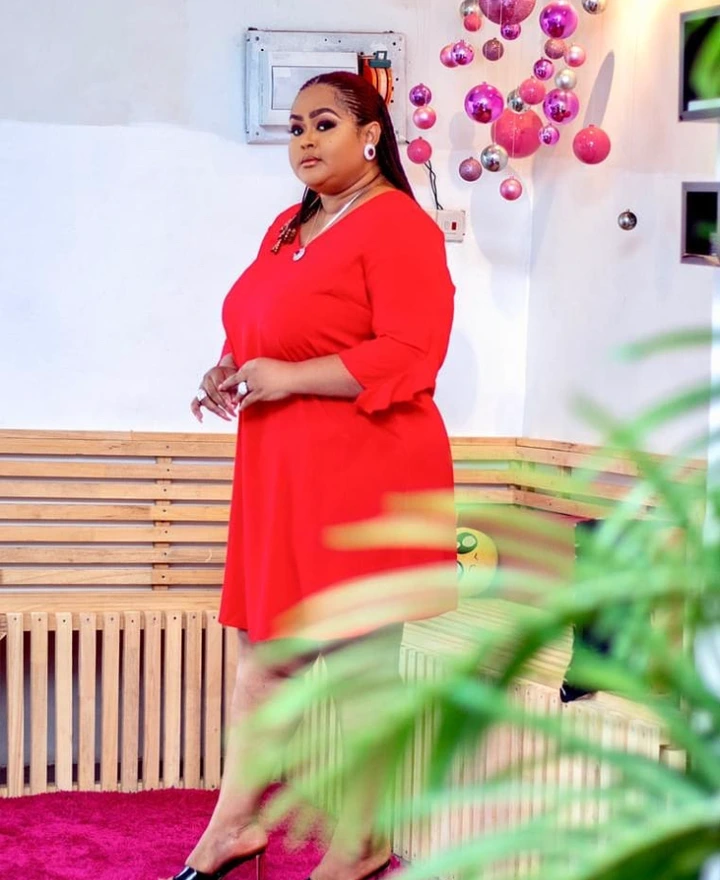 I trust you are very happy to see your favorite celebrities go viral. If yes like and comment, share and follow me for more.
Thanks to you all reading my article. I really appreciate.
Ghanaians happy as Da' Hammer hits studio with Sarkodie, Stonebwoy, MDK, King Promise in new project – ghanapublisher.com
The living legend music producer and sound engineer who has shaped top musicians in the country, Edward Nana Poku Osei known in the industry as Da' Hammer, has hints of a possible project with Stonebwoy, Sark, MDK, Kuami Eugene, Mr. Eazi, Edem, king promise, Pappi, Jøëy, EL, Phlow and other artist.
The music producer cum sound engineer who left the entertainment industries to pursue other life interest has decided to give opportunities to the up and coming sound engineers who finds it difficult to make it through with the main stream musicians.
The legend has tabled below a procedure an up and coming sound engineer can follow to get involve in the upcoming project.
Been doing some thinking and realized there are so many ways I could continue to serve my colleagues in this industry like I have for 20yrs.
Just because I moved on to other business interests doesn't necessarily have to be the end of my service to this fragile and still growing music industry. One of the problems I've sighted amongst my young upcoming producers, is the lack of opportunity to be heard by great, more-established artists and superstars. Most of these young producers are stuck with super beats just because they lack the audience to pitch or showcase their stuff.
Moving forward, I've decided to begin my return to service with fixing that, and so effective immediately, I'm asking all producers who want the opportunity to be heard by superstars like Stonebwoy, Sark, MDK, Kuami Eugene, Mr. Eazi, Edem, king promise, Pappi, Jøëy, EL, Phlow or any other artist to send their beat submissions clearly labeled and with all relevant information including your name, your contact information, your target artist etc. to: producer@imagevaultafrica.com
With all assurances, protecting your rights and ownership as permitted by law, will be my topmost priority. I can't promise the artist will take or use your beats though but I can guarantee they will definitely hear it.
It's also important that you know I won't have any interest in a potential deal between you and the target artist; unless of course, you solicit a publishing deal from us to cover and protect your publishing interests contained in the composition/ song.
Have a lovely weekend and stay safe.
Source: www.ghanapublisher.com
Burna Boy shows off 2021 brand new Rolls Royce Dawn worth 152 million Naira – (Video)- ghanapublisher.com
Self-acclaimed African Giant, Burna Boy has gifted himself a brand new Rolls Royce Dawn estimated to worth about $400,000 to equivalent of 152 million naira.
Aside from being a lover of flashy gold chains and precious stones like diamonds both on the neck and teeth, Burna Boy also loves flamboyant cars.
Taking to Instagram to flaunt the new convertible twin-turbocharged 6.6-liter V-12 engine with 563 horsepower to his collection of cars, he captioned the video 'toast up.
According to the Car And Driver review, the Rolls Royce Dawn 2021 price starts from $368,850 which equals a whopping 140 million naira at an exchange rate of N382/$.
Rufftown Records To Release New Song 'John 8:7' Featuring Ebony Reigns And Wendy Shay
In memory of the late Ebony Reigns, Rufftown Records is set to release one of the greatest songs ever recorded by the leader of the 90's Bad Gyal Movement, Ebony Reigns which features Wendy Shay.
The Record Label hinted that the song will be released on Friday, January 19, 2021.
"As today, earmarks the birthday of the amazing artiste, Ebony reigns. The label has decided to release this inspiration song which walks us through the journey of the artiste while she was alive.
"Set your alarm for an amazing weekend with this classic tune soon to be released on Friday," they announced in a statement.
'John 8:7' was produced by MOG.