Yaa Jackson Thrills Her Fans With "Juicy" & Gigantic Backside Photos – Causing Massive Stir Online
The Ghanaian sensational musician who is popularly known as Yaa Jackson again has left her fans jaw-dropping after she drops some pictures ahead of Valentine day.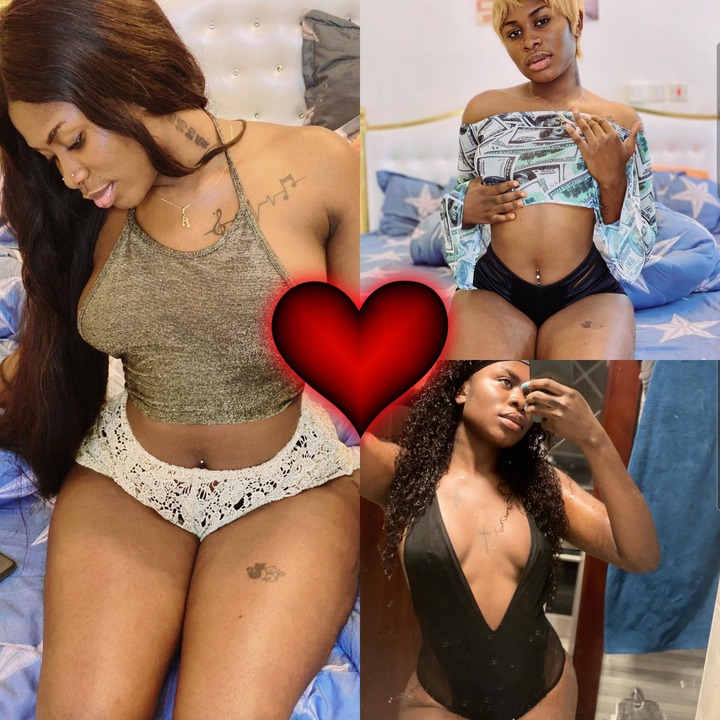 Yaa Jackson was born by the name MaameYaa Jackson, shot to fame through acting. Her father is one of the Directors in Kumawood called Jackson Bentum.
Jackson completed senior high school in Kumasi a school called Presbyterian Girls Schools in the year 2019.
Though her acting career brought her to green light she gaining popularity in the music scene more than acting.
Through her music career, she has released some hit, hit songs which follow; Mom Beka, True love, Tear Rubber, Ehwe Papa, You know chop.
Yaa is known as one of the Instagram stars who always thrills her fan with curvy and romantic pictures. Again she left her fan nothing, she has dropped another curvy and gigantic backside pictures for her fans.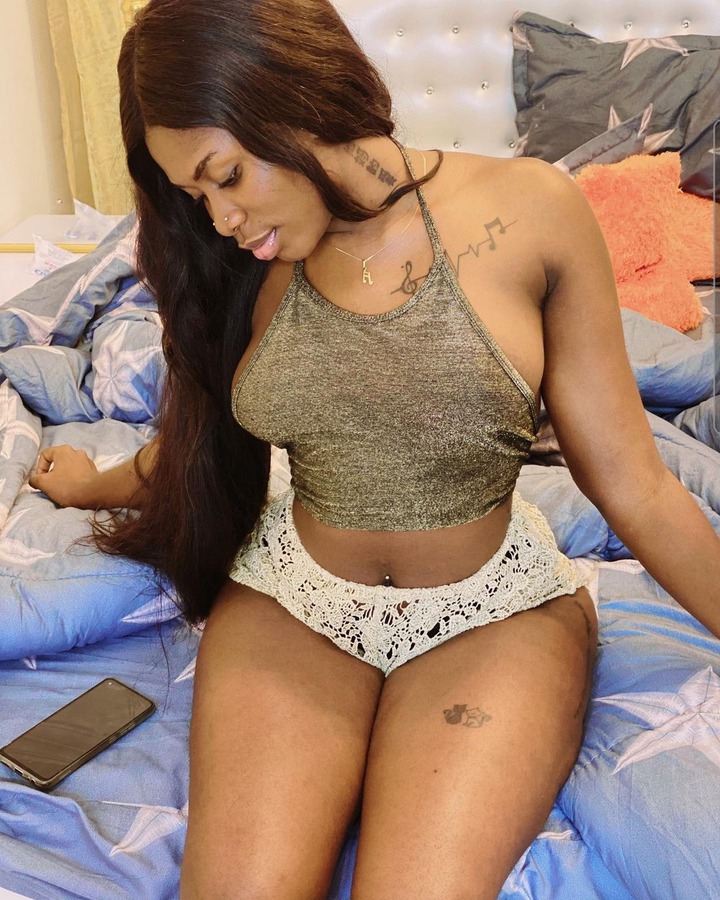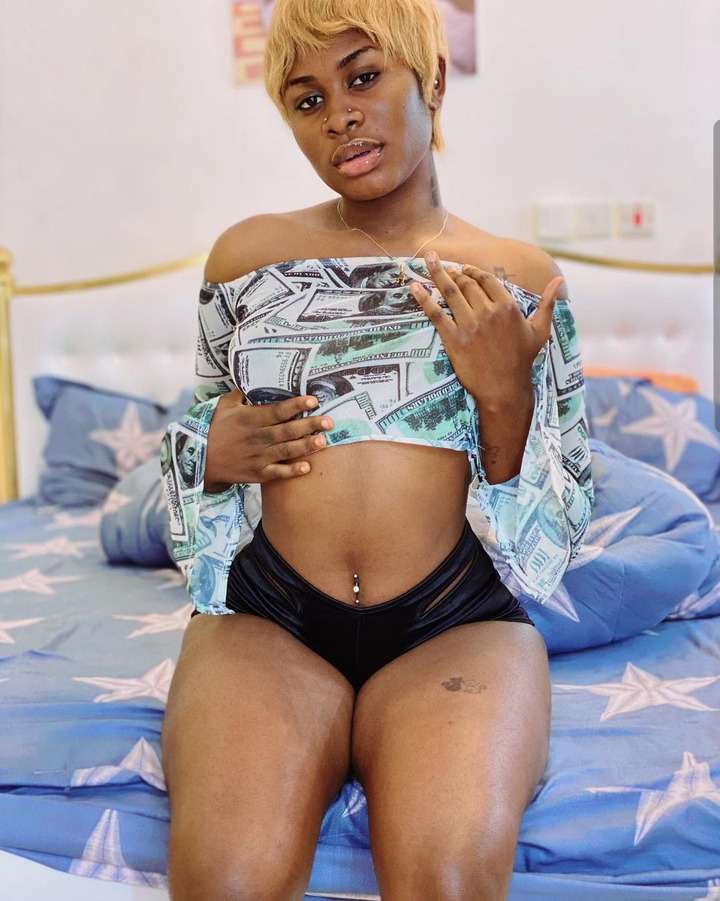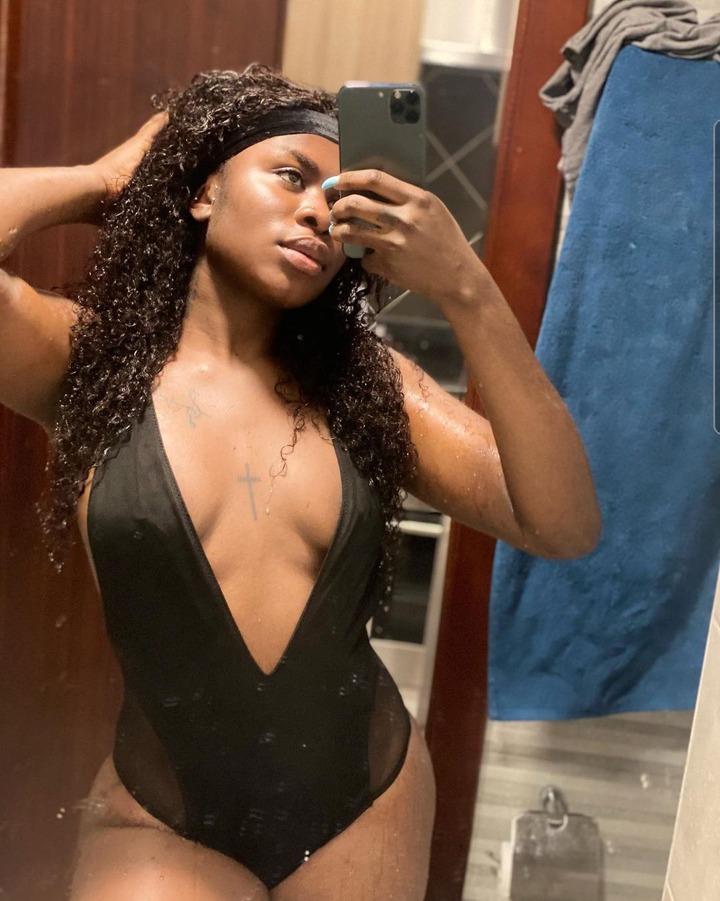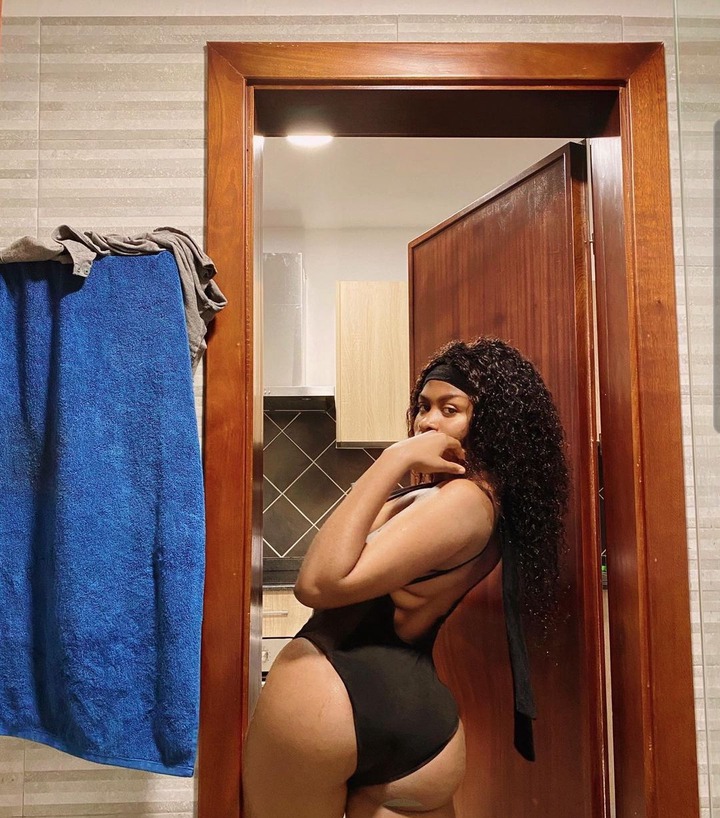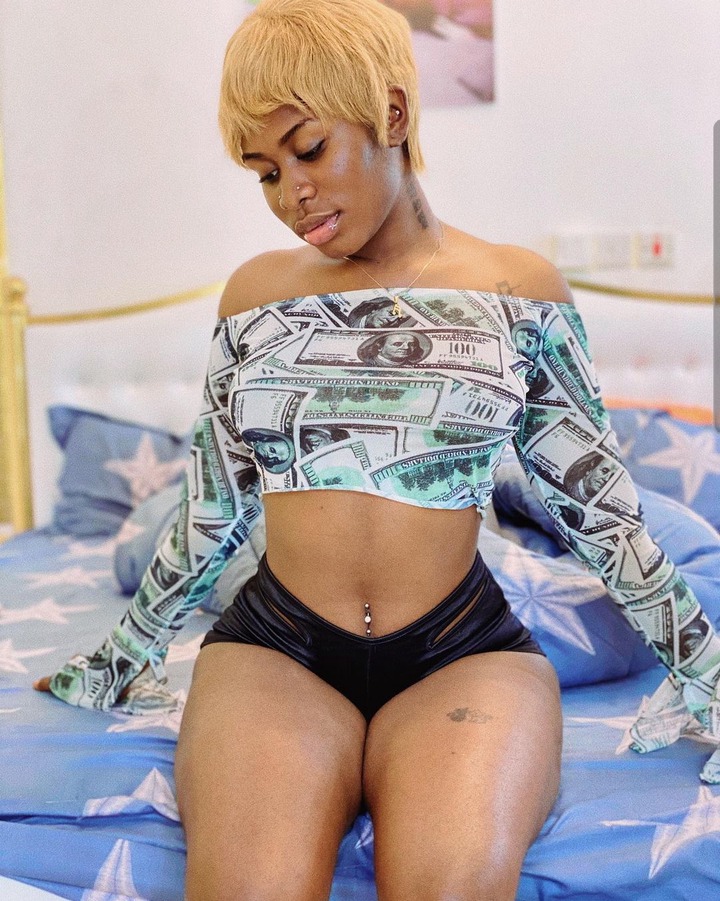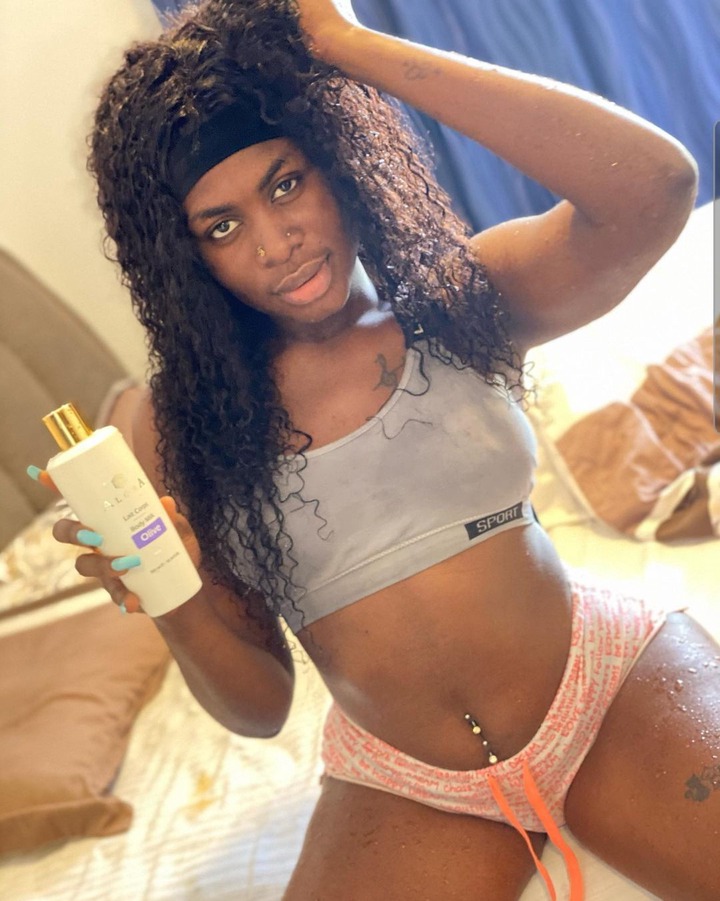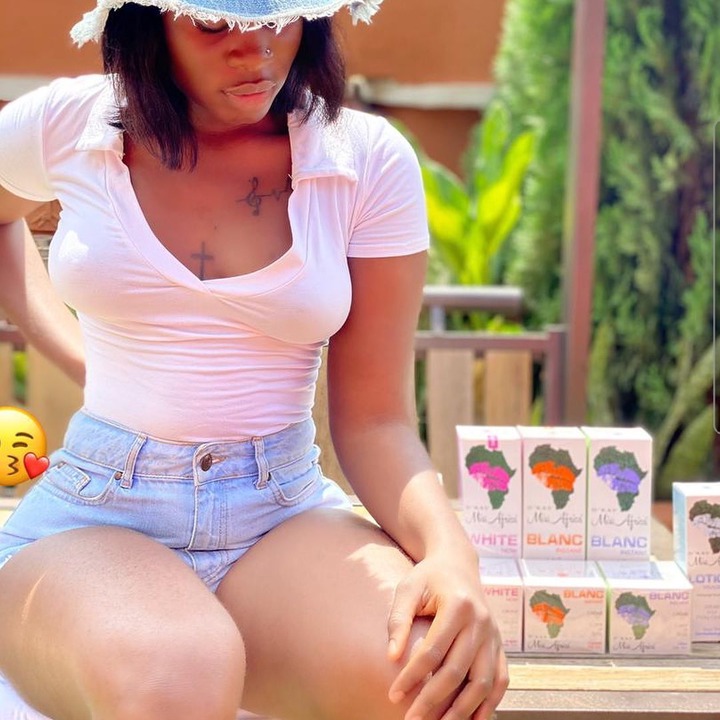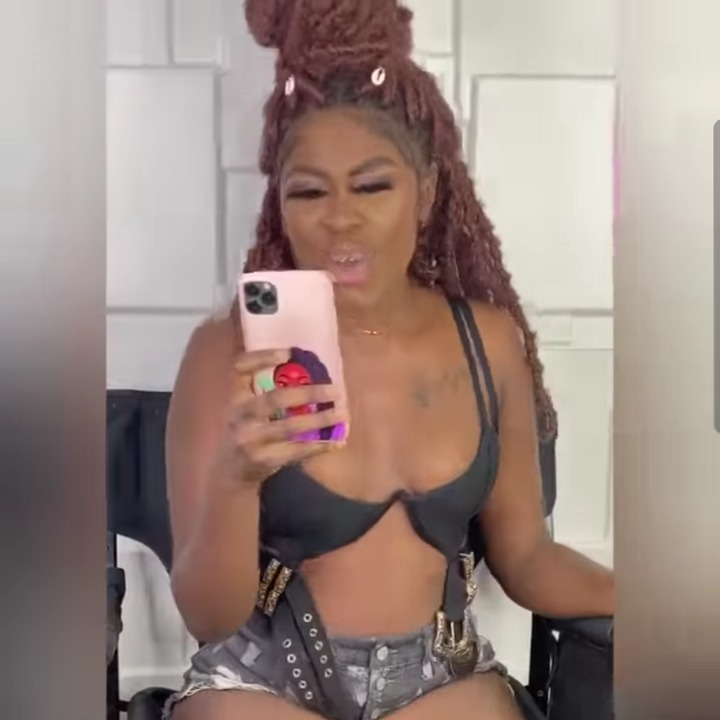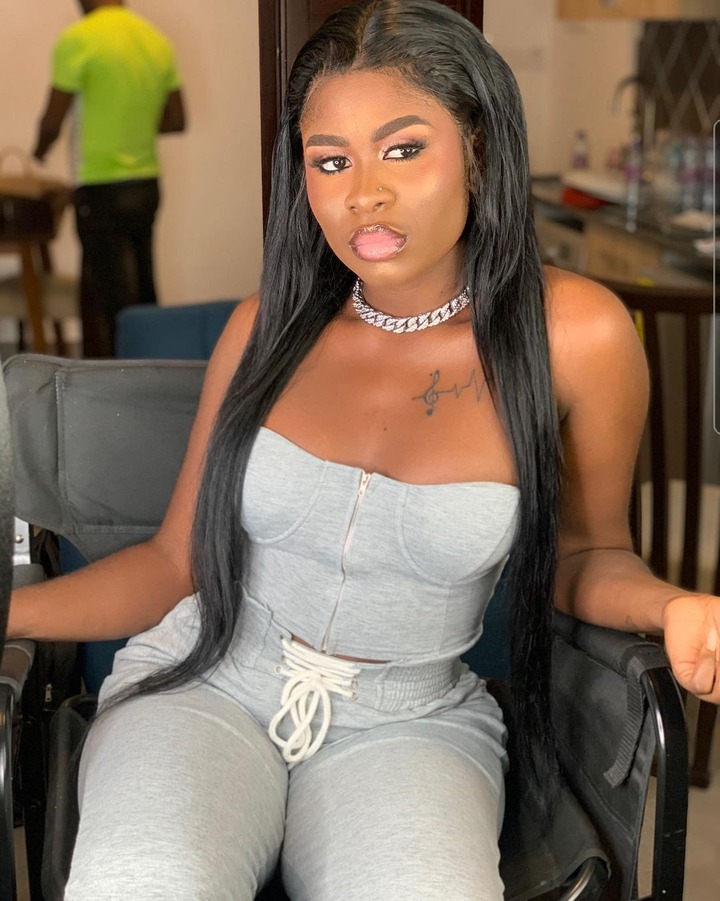 Source: naijweb.ng
New 25 Constituencies in the offing, NDC must kill to win 2024 elections – Kwabena Bobie Ansah – ghanapublisher.com
A renowned Ghanaian Journalist with Accra based radio Accra FM 100.5 mhz, Kwabena Bobie Ansah has hint of a possible New Constituency creation by the electoral commission in November 2023 before the 2024 General Elections.
According to the broadcaster, the Electoral Commission in close door meeting has resulted to creation of additional 25 new constituencies to the existing 275 Constituencies.
He said the Electoral Commission has included the people of SALL constituency in the Oti region to neutralize their plan and any other arguments that may come after rolling out their intentions.
He furthered that, the Electoral commission has planned to create 14 Constituencies out of the 25 new Constituencies in the Ashanti Regiona and share the remaining 11 among the other 15 regions.
The NDC needs to play it hard and prepare to use violence to win 2024.
After all Akufo Addo killed 10 Ghanaians to win election 2020, he said in a post on his Facebook page.
Check the post below.
Source: www.ghanapublisher.com
I wish you well, Kuffour to Musah Superior on his General Secretary bid – ghanapublisher.com
The Former President of the Republic of Ghana, His Excellency John Agyekum Kuffour has wished Hon. Iddrisu Musah affectionately called Musah Superior well on his bid to become the next National General Secretary of the ruling party, New Patriotic Party (NPP).
The former Tamale Mayor who is currently the Deputy C.E.O of Ghana Forestry Commission paid a courtesy call on the former president at his Peduase Residence to officially inform him about his bid to contest for the NPP's National General Secretary Position in the upcoming elections.
Musah Superior explained and detailed to the Ex- President the nature of his campaign themed "The Peoples's Campaign".
Ex – President Kuffour was delighted and fascinated about the nature and content of the Peoples's Campaign.
He wished him well and blessed him.
Below are the 10 points plan of the Peoples's campaign.
1. As GS, l will operate meaningfully at the Party HQ. The Party will no longer be managed from the private offices and homes of some persons. I will lead in running an active, professional and hugely political HQ. I will not run the Party in absentia.
2. I will mange the Party from bottom to top. This means l will pay serious attention to the local structures of the party. I believe that if we pay attention to the polling stations and resource the Constituency Executives, we will enhance our strength.
3. I will formulate and publish a six monthly ACTIVITY PLAN. This means that l will be busy in the country side on a formal work schedule. Regional and Constituency ACTIVITY PLAN will fit into the plan of the HQ.
4. I will ensure that officers, communicators, etc are REWARDED. It is absurd that we do not have an award scheme for people who have worked so hard for our victory. I ll ensure that we add value to our officers and volunteers. This is not rocket science!
5. Establish a WORKING welfare scheme for all officers of the Party.
6. Revive the demotivated Communications Directorate of the Party. All communicators at all levels must have a reason to continue to advocate for the Party. I ll put a plan in place to "look" after them. I will also support the Directorate to recruit brilliant communicators from the Regions and constituencies and offer them opportunities to feature on programmes "reserved" for certain class of persons. We must find innoviative ways of making our communication effective, convincing and pointful. This mean we must consult widely and use the wealthy brains of the Party people.
7. I will lead in constantly articulating the excellent work the NPP government is doing. We must articulate loudly our achievements and challenge any propaganda intended to undermine out grear efforts. Winning elections 2024 will depend largely on the achievements of our government.
8. As GS, l will ensure that ALL internal elections are free, fair, transparent and credible. ALL parliamentary primaries shall be OPENED to all. No needless disqualifications.
9. Our Party is run by Committees. (Steering Committee, National Executive Committee, National Council and the National Delegates Conference/Congress). As GS, l will become the most functional officer of the Party and shall work to the directions of the Committees.
10. Discipline brings stability and meaning into a person or institution. It teaches us to be responsible and respectful.The observance of well-defined rules in any organisation is critically important for the growth and development of the organisation. Discipline promotes good human behavior, stronger and focussed regime. We need to instil this important virtue into our Party. l will supervise a disciplined Party.
Female JHS student who was reported missing found hiding in her boyfriend's room
A schoolgirl who went missing for weeks has been found but there's a lot of drama trailing her discovery. 
According to a report, the girl never got lost but hid in her boyfriend's place all this while.
The report further adds that the girl only returned after a non-governmental organization, Youth Harvest Foundation discovered her hideout and literally smoked her out.
Khadija Hamidu, the NGO's project officer, urged parents to pay attention to their children while speaking on Dreamz FM about the topic.
Meanwhile, the girl's boyfriend is alleged to be one who deals in galamsey.
In other news, MTN Ghana has announced that its Service Centres across the country will be closed for the Holiday Season from December 29, 2021, to January 3, 2022.
The closure of the Service Centres is part of broader measures taken by the business to stem the spread of the COVID-19 pandemic especially in the wake of the new Omicron variant, which has been proven to have a higher transmissibility rate.
Speaking on the development, Jemima Kotei Walsh, Chief Customer Care Officer, said, "The business will use this opportunity to encourage customers to use our digital channels during the period of the closure of the shops.